ARTICLE
Detergent dissolver for dishwashing
15 June 2016
Hydro Systems, the independent manufacturer of chemical proportioning and dispensing systems, has launched the economical EvoWash dissolver for solid and powder detergents in dishwash applications.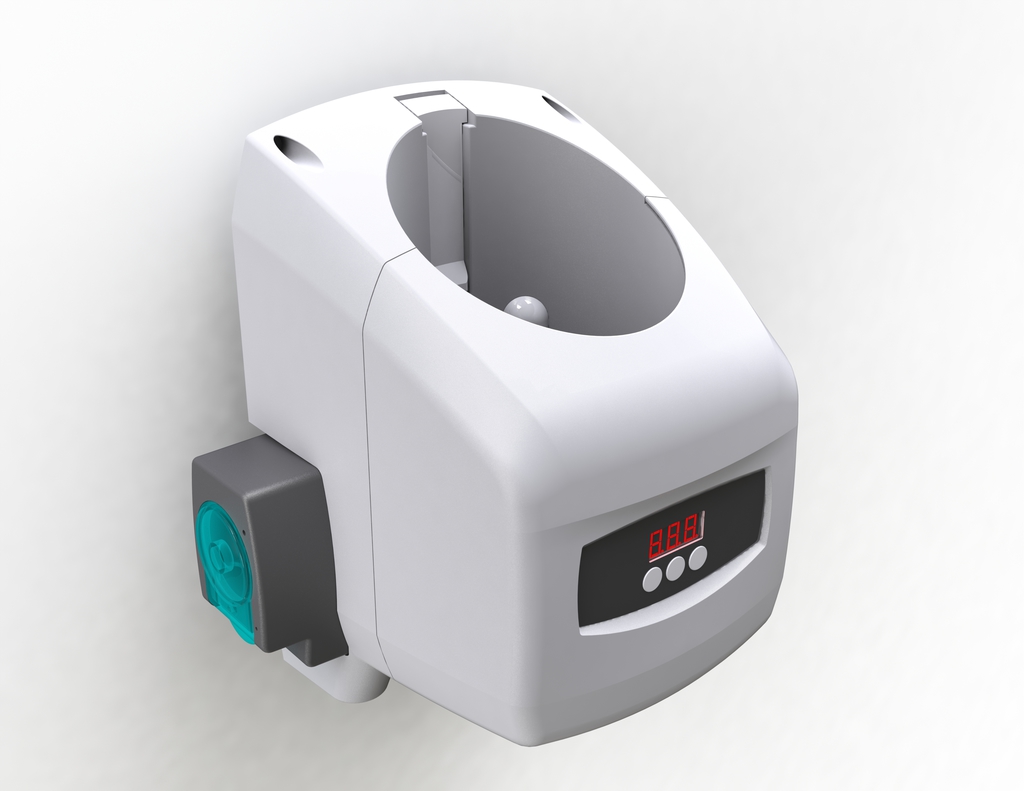 "We are delighted to introduce this intelligent, easy-to-use and economical dissolving solution for use in industrial dishwashing scenarios," Alistair Blair-Davies, global director of brand & marketing communications, said. "Being economical with chemical products is important both in an environmental and a business context. Because the EvoWash features an integrated control unit developed by Hydro's expert engineers, operators can ensure an accurate amount of chemical is added to every wash automatically through the use of an intuitive three-button programming system and display screen."
The EvoWash includes Hydo's bottle-lockout feature to prevent non-approved chemicals being used in the product – improving the safety of the dissolver and preserving customer investment in the equipment. A rinse saver feature also prevents the waste of rinse additive during machine filling, and detergent conductivity measurement with adjustable control minimises detergent overuse. To prevent the system from using detergent unnecessarily during washer cleaning, a 'Descale' mode is available.
OTHER ARTICLES IN THIS SECTION