ARTICLE
Spill control guide
22 October 2014
Leaks and spillages pose a real risk to businesses. Not only could leakages cause significant damage to the premises, spilled fluids could also pose a threat to the safety and health of employees.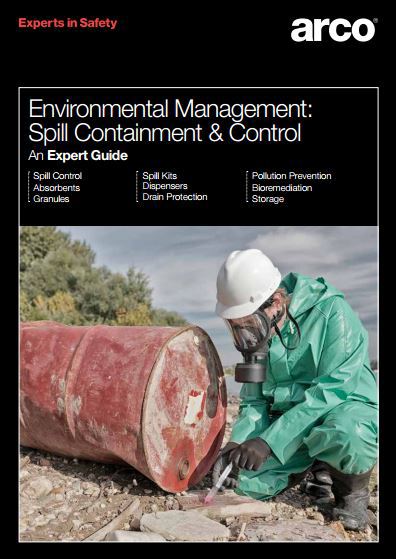 Even minor spills must be investigated, cleaned correctly and reported to the environment agency. Failing to do so could result in prosecution and fines.
Arco has developed an expert guide designed to provide advice on spill containment and control. The guide covers current laws and regulations, as well as information on the identification of hazards. Arco has a comprehensive spill product offering and can assist customers in the selection of the most appropriate spill control products.
To help ensure businesses achieve compliance, Arco health, safety and environmental consultants can carry out site surveys and offer a proactive approach to spillage management. Arco Training & Consultancy provides a number of training solutions to support businesses.
OTHER ARTICLES IN THIS SECTION