ARTICLE
Clean & clear contract
24 April 2015
Vacant property expert Orbis has won a contract with Fife Council to provide clean and clear services for up to four years to void properties across the council's housing portfolio.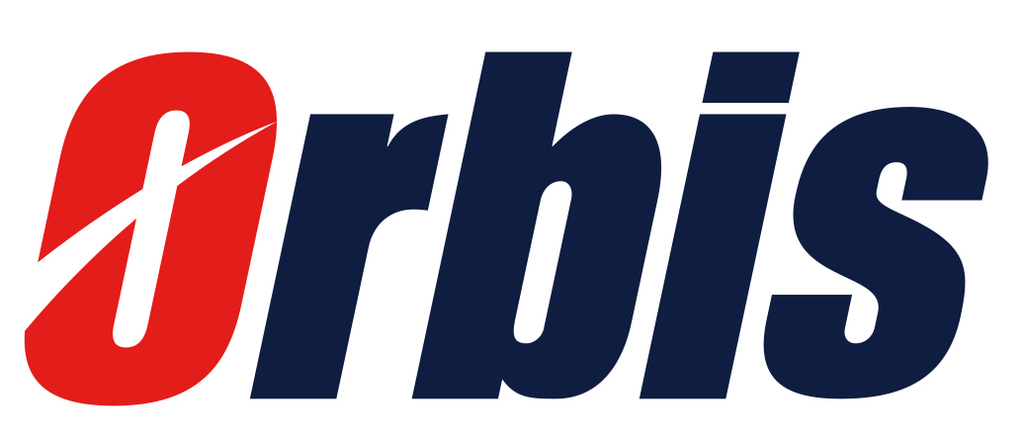 This includes needle sweeps, fumigation, specialist cleaning of blood and body fluid spills as well as outdoor services such as clearing rubble from gardens, cutting grass and trimming hedges.
Orbis has been delivering steel screens and alarm services to the council for the last 19 consecutive years and had previously delivered the clean and clear contract in 2006. Although Orbis lost the contract after two years to a lower-priced competitor, Orbis won the contract again because of its strong relationship with the council and its excellent standard of service delivery. Orbis has successfully undertaken a TUPE transfer of staff working for the outgoing service provider and is moving into new premises in Kirkcaldy to accommodate the expansion.
Fife Council can also track all work being done, and arrange visits, using Orbis's real-time online property management system, Aura. Aura also provides a clear audit trail for insurance purposes, including before and after pictures of work done.
Alan Russell at Fife Council said: "Orbis's quality offering, expertise in void property management and excellent local knowledge made Orbis the right choice for Fife Council's clean and clear contract. Orbis is contributing to improved outcomes for our empty homes management process and we're delighted to be receiving information in real-time about work being done through Aura."
OTHER ARTICLES IN THIS SECTION