ARTICLE
Simplicity at work
07 April 2014
Simplicity at Work will be the theme of the Tork stand at ISSA/INTERCLEAN.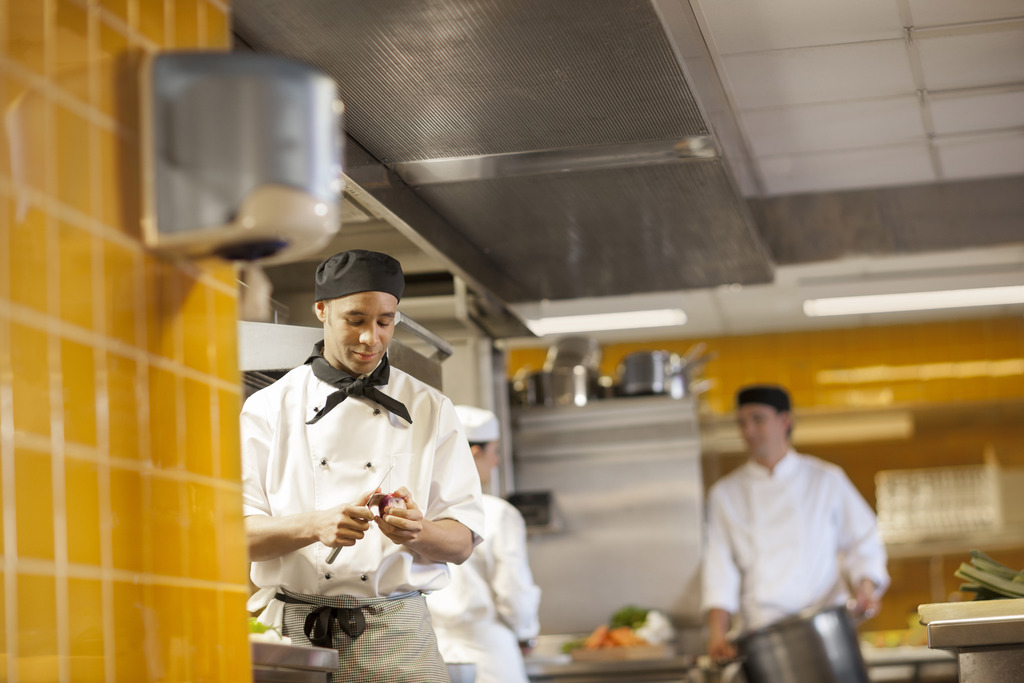 This theme will be reflected both in the layout of the stand and in the products on show. The Lotus Professional brand is now part of Tork, which is manufactured by SCA Hygiene Products, and the new integrated product range will be on display for the first time.
Visitors to the show will have the chance to try out Tork products for the washroom and workplace. These will include the Tork Matic Hand Towel Dispenser, a high-capacity unit that holds sufficient paper for more than 400 hand dries; and the Tork SmartOne toilet roll system, which helps to cut consumption by up to 40% by giving out sheets of toilet paper one at a time. Also on show will be the Tork Reflex Single Sheet Centrefeed Dispenser and the recently improved and expanded Tork Xpressnap dispenser range. A service tool based on new technology and connectivity will be previewed
"Our stand has been designed to demonstrate the fact that we care about simplifying working life – and all our solutions have been developed with the aim of saving our customers time, money and hassle," said the company's product and segment manager Charlotte Branwhite. "At Tork we work hard to create solutions that reflect our understanding of our customers' specific challenges."
Visitors to the 140 sq ft Tork stand will be offered a drink and a freshly-baked cinnamon bun, and there will be prizes to be won in the company's daily quizzes and draws.
Stand number 10.101
OTHER ARTICLES IN THIS SECTION