ARTICLE
In support of better loos
10 April 2015
Tork manufacturer SCA is showing its support for the Loo of the Year Awards by pledging to back the 2015 event – 11 months early.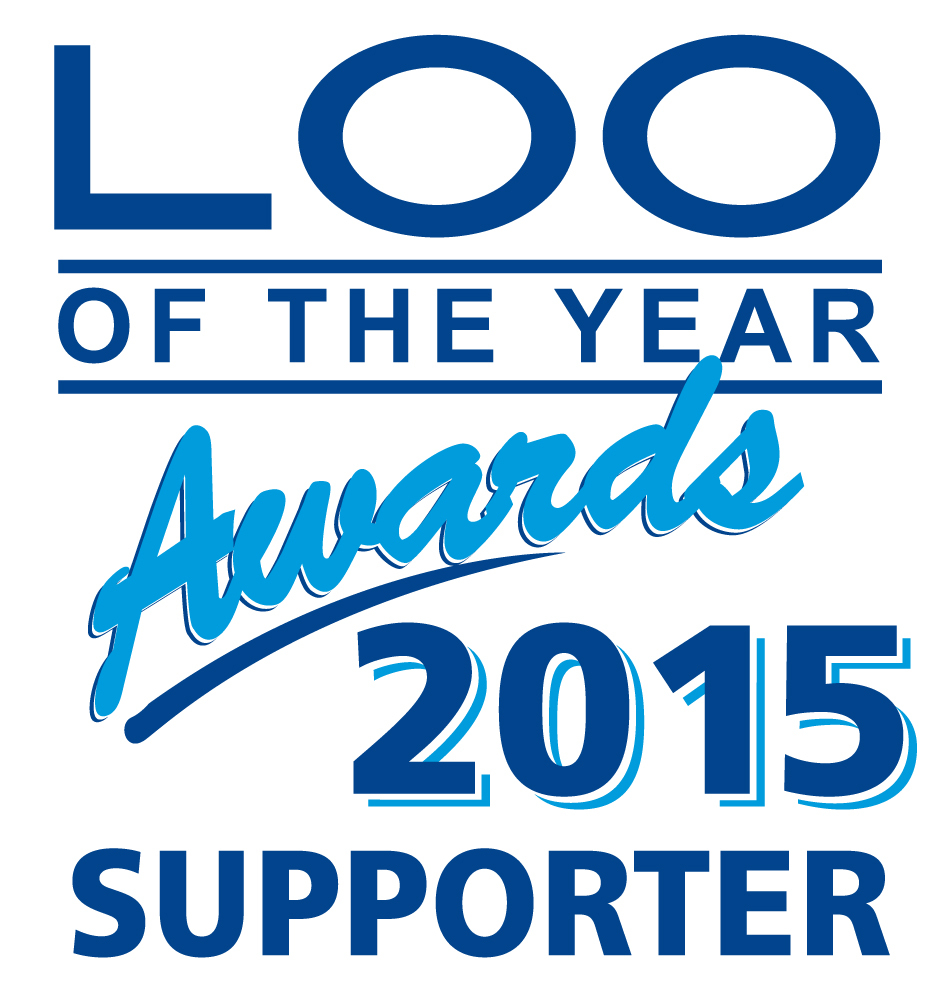 "The Loo of the Year awards is now an industry institution, and during its 27-year history it has made great strides in improving cleanliness and hygiene levels in washrooms nationwide," SCA senior product manager Charlotte Branwhite said. "We are delighted to affiliate our company with this excellent and well-established event for a seventh year."
Run independently and promoted via the British Toilet Association, The Loo of the Year Awards has helped to keep the UK's away-from-home toilets in the spotlight while applauding those providers that offer the cleanest, most hygienic facilities.
The awards will be held on 4th December. Anyone can nominate impressive away-from home washrooms via www.loo.co.uk/index.php. Closing date for entries is 30th June.
OTHER ARTICLES IN THIS SECTION