ARTICLE
UV makes a splash
10 December 2013
The Victoria Park Swimming Pool Complex (VPSPC) in Hong Kong has installed 21 Hanovia UV disinfection systems to treat the water in three of its indoor pools and to disinfect harvested rainwater.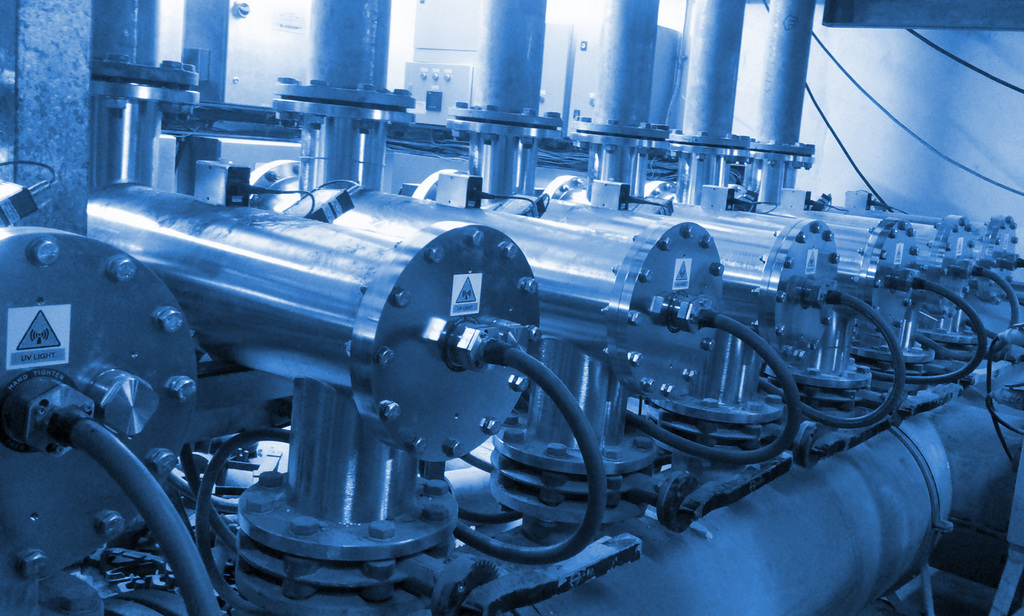 The UV systems were installed by Jardine Engineering Corp, with the help of SmarTech HVAC & Engineering, Hanovia's local distributor.
The main 50 metre competition pool, a 30 metre multi-purpose pool and an indoor Jacuzzi are now treated with UV. Recycled rainwater used for cleaning floors and toilet flushing is also treated with UV prior to use.
Hanovia's Ms Ying Xu said: "UV not only destroys microorganisms but also removes chloramines, resulting in crystal clear water with no accompanying 'chlorine' smell."
Compared to ozone treatment, UV is up to five times cheaper to maintain and requires only 1/10 of the space, VPSPC management report.
OTHER ARTICLES IN THIS SECTION