ARTICLE
Stain removal course
09 August 2013
Prochem Europe's latest training course is suitable for carpet and upholstery cleaners wanting to learn more about stains.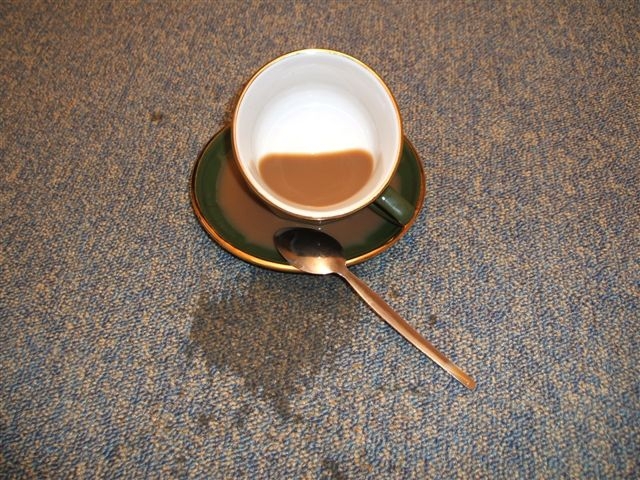 The one-day Stain Removal Course provides hands-on practice on all kinds of stains commonly found in domestic and commercial environments.
Held at Prochem's Training Academy in Chessington, Surrey, the course teaches delegates how to: test the pH of a stain, find out whether it is water-based or solvent-soluble and what bearing this has on the choice of product, and assess what damage the stain may have caused to the carpet or fabric fibres. Understanding the effect of various stain removal products on different fibre and construction types is also covered.
Bookings are being taken for the next course on October 24th 2013.
OTHER ARTICLES IN THIS SECTION