ARTICLE
Wave range extended
28 July 2014
Cromwell Polythene has added water-soluble strip laundry bags and disposable aprons to its Wave branded product range.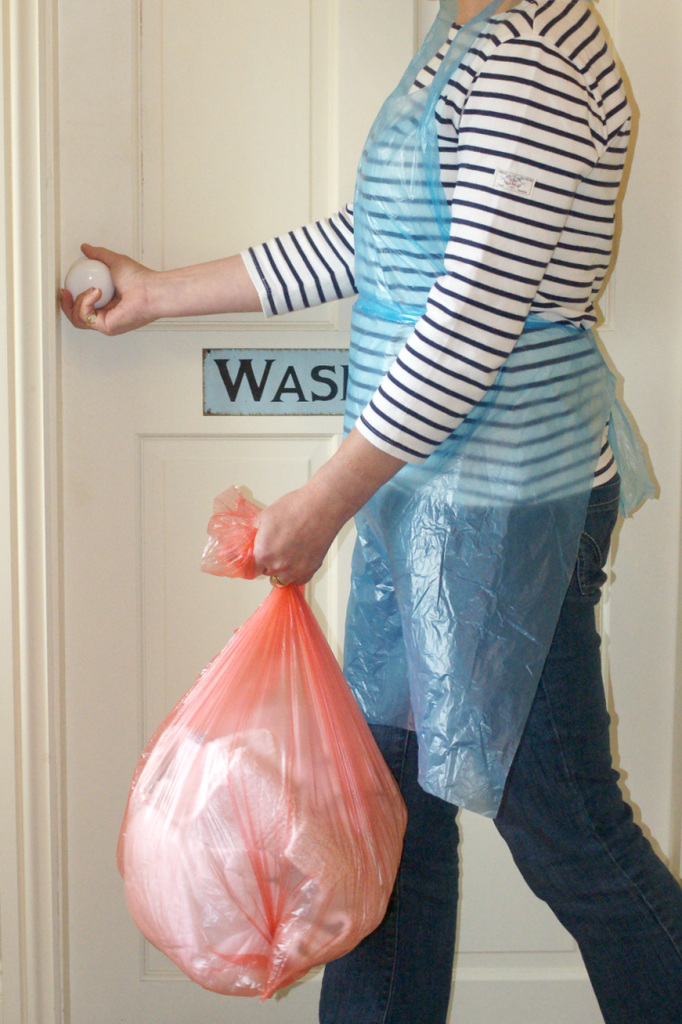 The new products complement the company's Wave branded latex-free, disposable examination gloves for professional use.
Hygienic and cost-effective, for the safe containment of soiled linen, Wave water-soluble strip laundry bags are manufactured from virgin LDPE film incorporating LOWCO2T technology for a low carbon footprint.
Available in 40-litre and 50-litre sizes, the bags incorporate a water soluble seal running the length of the bag and an alginate tie string for securing them when full. The strip and tie dissolve in the wash cycle allowing the contents to discharge into the wash. The bag may either be recycled, safely disposed of by landfill or burned for energy recovery in an EFW plant.
Wave full-size (685mm x 1060mm) disposable aprons are strong, yet lightweight and incorporate LOWCO2T technology. Available in blue or white, with other colours made to order, the aprons are supplied either in dispenser poly packs or rolls of 200 for easy dispensing and are packed in outers of 1,000.
OTHER ARTICLES IN THIS SECTION