Home
>
Cromwell Polythene's Paul Fleetwood re-elected to CHSA Council
ARTICLE
Cromwell Polythene's Paul Fleetwood re-elected to CHSA Council
30 October 2017
Paul will continue to support the Cleaning and Hygiene Suppliers Association's drive for higher standards through plastic sack accreditation.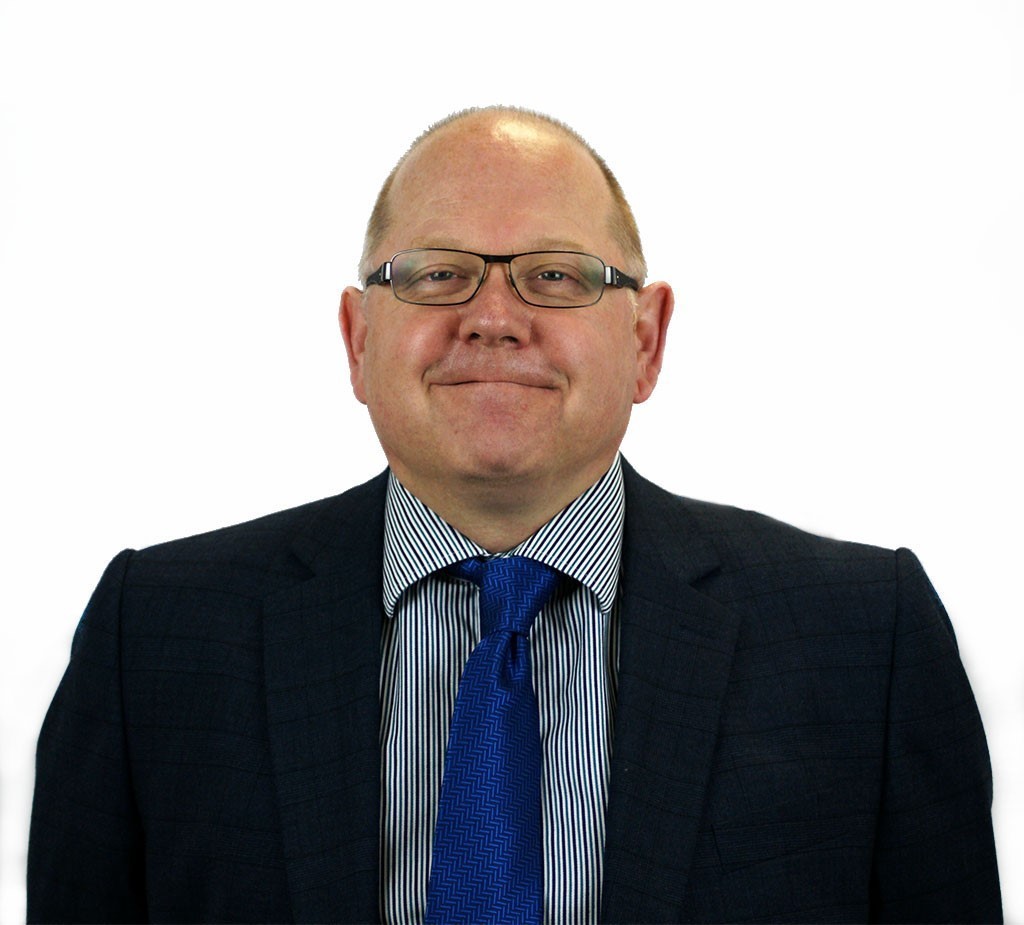 Paul Fleetwood, national accounts director at Cromwell Polythene, has been re-elected to the Cleaning and Hygiene Suppliers Association (CHSA) Council for a two-year tenure. Paul has been on the CHSA Council Board since April 2009 and is an active member of the Plastic Sack Accreditation Scheme Panel. The Board consists of seven manufacturer council members and seven distributor members.
The CHSA Council is elected by the membership and meets quarterly to oversee the strategic direction of the Association and ensure that it delivers on its three primary goals: driving up standards; informing and connecting members; and providing a collective voice for the industry.
A long-serving team member at Cromwell Polythene, Paul joined the company in May 1998 and has risen through its ranks, becoming responsible for Cromwell's top customers. He has been instrumental in the dramatic growth of the company's janitorial division, along with a major expansion of its waste management and cleaning products portfolio.
Paul Fleetwood said: "I am delighted to be re-elected to the CHSA Council, and wish to thank all the members who voted for me. Our corner of the industry is awash with suppliers offering a wide range of bin liners, sanitary bags and other hygiene and sanitary waste liners. Some offer products that are deliberately sold underweight, undersize, and even undercount, so buyers do not get the quantity that they thought they had bought, while others are such poor quality that they will burst, risking hygiene and health and safety.
"Buyers in the janitorial and cleaning industry need be sure that the products they are investing in perform to a high standard. The CHSA is committed to increasing quality and performance standards. Independent accreditations like the CHSA registered manufacturing standard scheme provide professionals in the cleaning and janitorial sector and the waste management industry with confidence that the products they are investing in are performance and quality assured."
Cromwell Polythene managing director James Lee added: "Paul has been with Cromwell Polythene for 19 years, and has gathered a wealth of experience and knowledge during this time. As well as being committed to raising standards in the cleaning industry so that buyers can be certain of getting what they pay for, the Cromwell Polythene team is also striving to help improve sustainability in the cleaning industry and wider economy. Paul's work with the CHSA is a valuable opportunity to work together with other highly knowledgeable experts from all corners of the cleaning industry and drive up standards."
RELATED ARTICLES
No related articles listed
OTHER ARTICLES IN THIS SECTION