Home
>
New website and new appointment
ARTICLE
New website and new appointment
16 January 2019
Family-run business Cromwell Polythene, which specialises in the supply of sacks, bags and speciality products for the storage and collection of waste and recyclables, has appointed Alex Lee as a sales executive.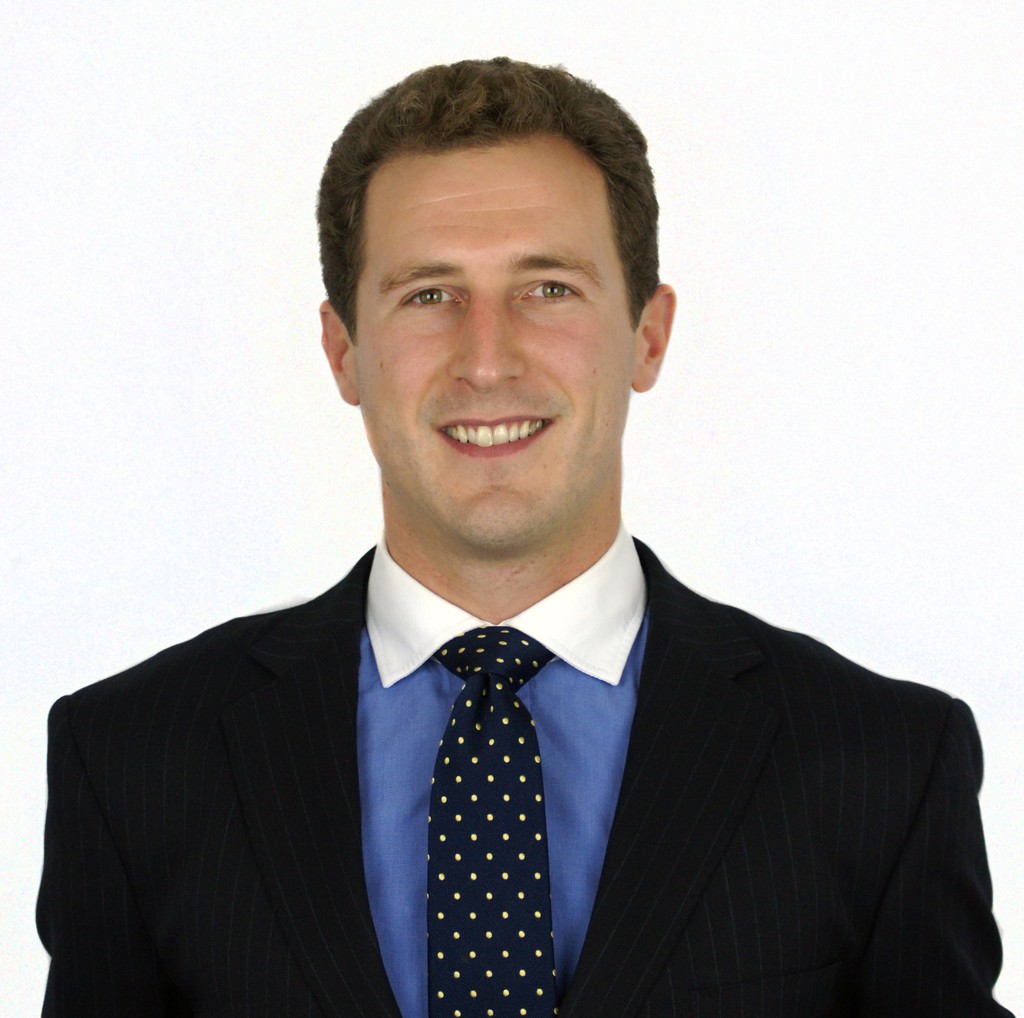 Alex, the middle son of managing director James and company secretary Debbie, will be joining his two brothers, Angus and Henry, who are already part of the 37-strong Cromwell Polythene team as office manager and business development manager respectively.
Alex previously worked in sales in the software industry and will now work alongside the rest of the sales team at Cromwell. Alex will also manage the relaunch of Cromwell's free polythene recovery service, which returns clean polythene packaging to the production cycle. Used polythene is collected from its customers on a back-load basis, for recycling. This keeps the resource in the economy and saves virgin materials in line with the principles of the circular economy and reducing landfill. Benefits for customers include reduction of waste disposal costs and regular reporting of packaging returns for recycling. Customers with larger volumes of used packaging are paid for their baled polythene film.
Alex said: "I'm excited to be joining Cromwell Polythene at a time of great change and growth for the company. I also relish the challenges and opportunities that are being presented to the industry as we work together on an ambitious set of targets, doing our bit to help the capture and containment of waste resources, as the UK works towards a more circular economy."
Cromwell Polythene, which is celebrating its 35th anniversary, is set to move to a new site with purpose-built warehouse and offices, during 2019, following a period of significant development. The business will be moving into a bespoke facility at Sherburn2, a new 75-acre business park near Leeds, providing a welcoming hub for customers, staff and suppliers.
A redesigned website launches at the start of 2019 with fresh content and images that give precedence to how its products help make the world cleaner, greener, and more economical. The website includes a series of instructional videos which show the products in operation.
RELATED ARTICLES
No related articles listed
OTHER ARTICLES IN THIS SECTION