ARTICLE
Social enterprise announces key partnership
02 May 2019
Social enterprise, CLARITY & Co. and biotech cleaning innovators InnuScience have announced a new joint venture. It will see the social enterprise – that manufactures a range of everyday and luxury eco-ethical bath and beauty products – co-brand and take over the key logistical processes involved in filling, labelling and palletising InnuScience's back of house hand care products.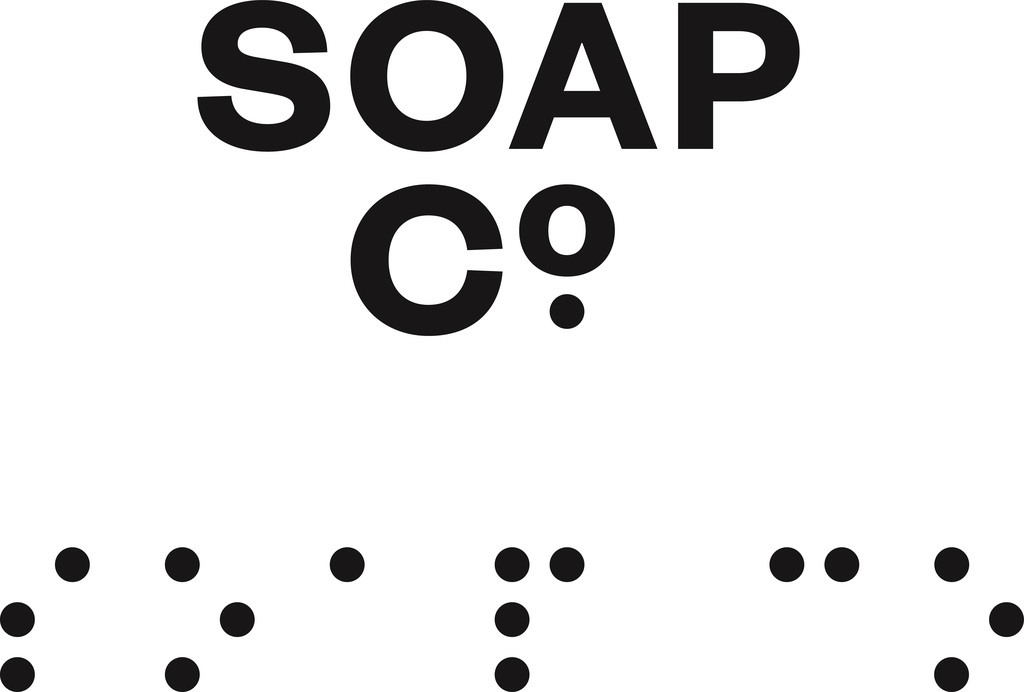 The partnership will also see InnuScience leverage its success and reputation in the hotel and catering sector to supply CLARITY & Co.'s eco ethical brands, BECO. and The Soap Co., as their front of house hand soap brands of choice.
The venture will also boost the social enterprise's mission to create employment for people with disabilities by assisting CLARITY & Co. to secure a strong foothold in key industry sectors including hotels, hospitality, local government, transport and education.
Back of house hand care products in the partnership range will carry joint branding with CLARITY, consolidating and building on brand recognition and the unique propositions of both businesses.
CLARITY & Co. will be made available across the UK through InnuScience's national and local distributors.
Camilla Marcus-Dew, head of sustainable growth at CLARITY & Co. said: "We are very excited to be able to partner with InnuScience. I think the key message here is the alignment of eco and social innovation across a wide range of products – giving organisations the opportunity to buy products without compromising the environment and creating meaningful change for people with disabilities.
"InnuScience has been innovative in the use of advanced biotech cleaning products for over 20 years and have built a great reputation across diverse industry sectors. For our social enterprise, this means reaching a new client base with our exceptional eco-ethical brands. Soap is our vehicle for change and every 5L container sold from CLARITY & Co. and InnuScience will create at least half an hour of employment. We see greatness in everyone, giving those with disabilities a chance to show their abilities in the workplace. Having InnuScience as a partner will help create more working days for those who have been overlooked, and that's what we at CLARITY & Co. work for, every working day."
Nick Winstone, managing director at InnuScience, added: "Our team is passionate about our biological cleaning products and the positive impact they have on the environments in which they're used and the health of those that use them.
"Over the past 3 years we've seen a great demand for our products in the hospitality sector and have been supplying soap as part of our offering. Wanting to evoke that same sense of pride in our soap range, we approached CLARITY & Co. to partner with us for our personal care products and ensure the soap we sell creates more opportunity for those with a disability that are so proud of the work they do at CLARITY & Co."
OTHER ARTICLES IN THIS SECTION