ARTICLE
Star performers
05 December 2013
Top flight entertainment venue the Motorpoint Arena in Cardiff recently reviewed its washroom facilities.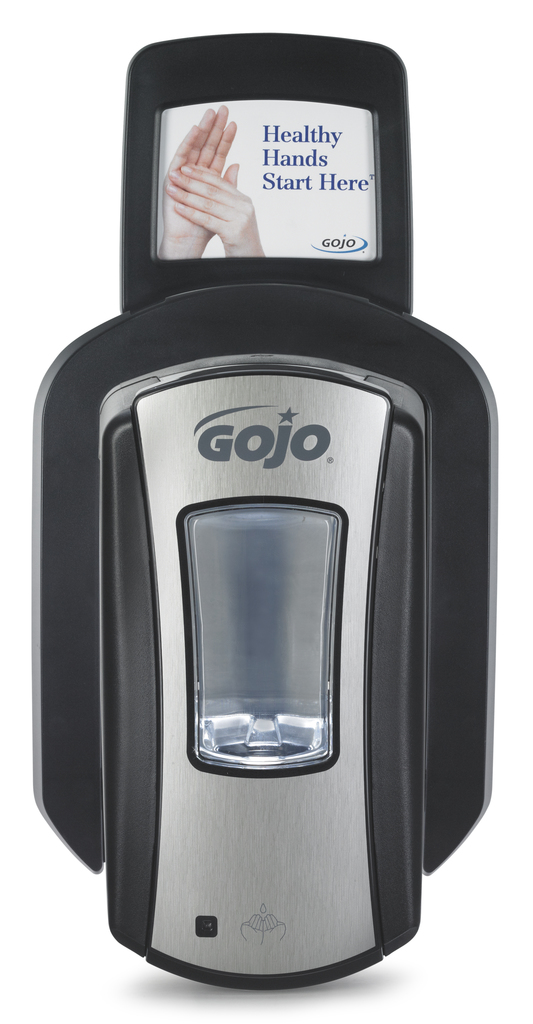 The arena's Marcus Donoghue said: "We wanted to replace our existing dispenser system because it used more soap than was needed. We also wanted to improve the look of the hand washing units and be able to use them for promotional messaging purposes."
GOJO's Ed Weale suggested LTX-12 touch-free dispensers in sleek chrome and black, with Freshberry foam hand wash. "The LTX dispensers intuitively sense the presence of hands and dispense a measured amount of product, " he said. "Another bonus was its ability to carry bespoke communication thanks to its MESSENGER dispenser station."
Refills for the LTX use GOJO CONTROLLED COLLAPSE bottles, which make it easier to monitor soap levels but in a more attractive way.
Donoghue concludes: "We have seen a drop-off in soap wastage with some units lasting twice, if not three times as long as before."
OTHER ARTICLES IN THIS SECTION