ARTICLE
Stay hand healthy while having fun this summer
23 July 2013
The UK has been enjoying some beautiful summer weather for the past few weeks, and the warmer temperatures encourage many of us to make the most of it by getting out and about.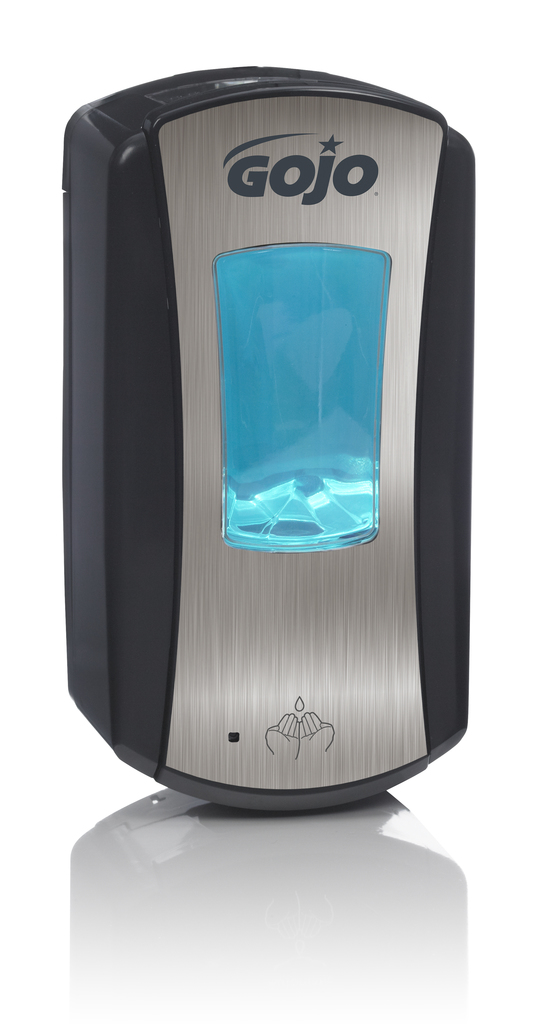 Trips to attractions such as theme parks, or visits to venues such as petting zoos should be fun occasions for all, but the risks of picking up viruses and infections are ever present.
Hand hygiene is not just a subject for healthcare environments, or solely confined to the winter months. By practising good hand hygiene all year round we can help to reduce the risks of ill health, especially in children.
Farm and Countryside Education (FACE) has a number of resources offering advice on preventing or controlling ill health from animal contact at visitor attractions, and the importance of providing adequate hand washing facilities is highlighted. It also states that conventional bars of soap can easily be dropped on the floor, so liquid soap is a preferable alternative.
GOJO's liquid and foam soaps and dispensing systems are designed to be effective and easy to use, making hand hygiene a pleasure, and not a chore, and our touch-free LTX dispensers are particularly popular thanks to their innovative use of technology. These intuitively sense the presence of hands and dispense just the right amount of product every time, making them attractive to users. The fact that they are 'touch-free' also increases their hygiene rating, eliminating the need to touch another surface, and they are also easy to refill and maintain, helping site operatives make the best use of their time.
For an extra level of protection, PURELL Advanced Hygienic Hand Rub can be used after hand washing to further guard against germs. It can also be used to keep visitor and staff hands free from germs where water is not accessible, and when hands are not visibly soiled. Placed outside of washrooms, or in other easily accessible and visible locations, this provides added reassurance for members of the public, raising customer satisfaction levels for the premises.
Our team can also provide advice on the best places to site dispensers, and how to communicate the importance of hand hygiene through eye-catching visual reminders and clear messaging. By providing dispensers and formulations that are accessible, attractive and effective, owners and managers of tourist attractions can greatly enhance the visitor experience for all.
OTHER ARTICLES IN THIS SECTION