Home
>
Special recognition
ARTICLE
Special recognition
10 April 2018
Soap manufacturer CLARITY was awarded with a special Recognition Award for its social enterprise innovation at the inaugural Cleaning and Support Services Association Innovation Showcase 2018 - sponsored by the Cleaning and Hygiene Suppliers' Association. Held at The Brewery, London EC1 on 15 March, the event celebrated the cleaning industry's six most innovative products, services and initiatives.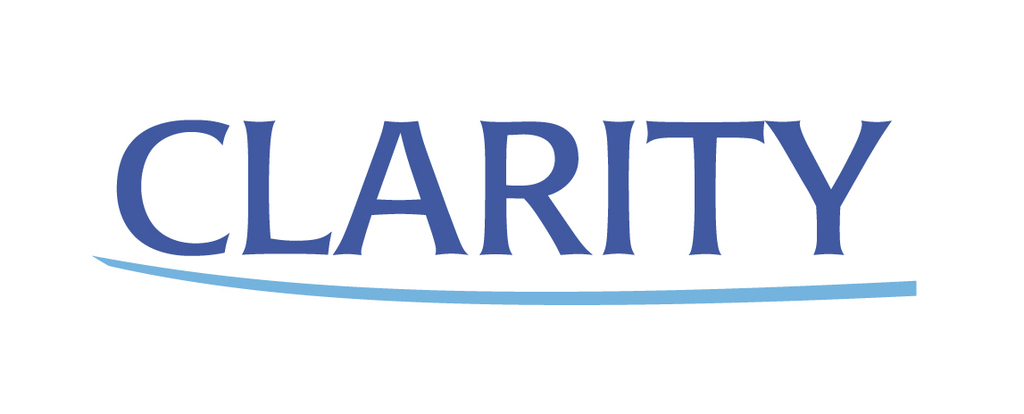 Camilla Marcus-Dew, Head of Commercial at CLARITY-The Soap Co., presented CLARITY-The Soap Co.'s product and social action innovation credentials at a Dragon's Den type panel on 12 February 2018, and as a result the social enterprise was shortlisted to attend the Showcase.
The great and the good from the cleaning services world were in attendance - including:Doug Cooke - Chairman CSSA and Executive Chairman Principle Cleaning Services, Sean Taylor – Deputy Chairman CSSA and Managing Director The Forces Group, David Cousins – Member CSSA Innovation & Technology Executive and Managing Director Bunzl Cleaning & Hygiene Supplies and Neil Nixon – Editor C & M Magazine and Seminar Organiser for London & Manchester Cleaning Shows.
Camilla Marcus-Dew, Head of Commercial at CLARITY - The Soap Co., says: "We would like to congratulate the Cleaning and Support Services Association on the great success of its first Innovation Showcase. We were delighted to be present and to achieve an award.
"As a thriving social enterprise that manufactures soap products for business, the opportunity to showcase our social action agenda and to present our range of products is greatly appreciated.
"Achieving a Recognition Award highlights that businesses are becoming ever more willing to commit resources to supporting social action and to switching soap for social good. The fulfilment of Corporate Social Responsibility is no longer simply a tick box exercise but a serious consideration in procurement decisions."
Suzanne Howe, founder of leading agency, Suzanne Howe Communications, a key influencer in the cleaning and hygiene sector, writes: "Camilla and her team were delighted to see so many key individuals at one event. Many of them showed a real interest in CLARITY's products. It would be great to see this interest translate into sales over the coming months."
RELATED ARTICLES
No related articles listed
OTHER ARTICLES IN THIS SECTION