ARTICLE
Sustainability credentials rewarded
18 April 2019
The sustainability credentials of Tork manufacturer Essity were recognised with a prestigious award at Tissue World Milan. The company won the award for the Most Energy Aware Mill for its facility in Lucca, Italy, at the event in March.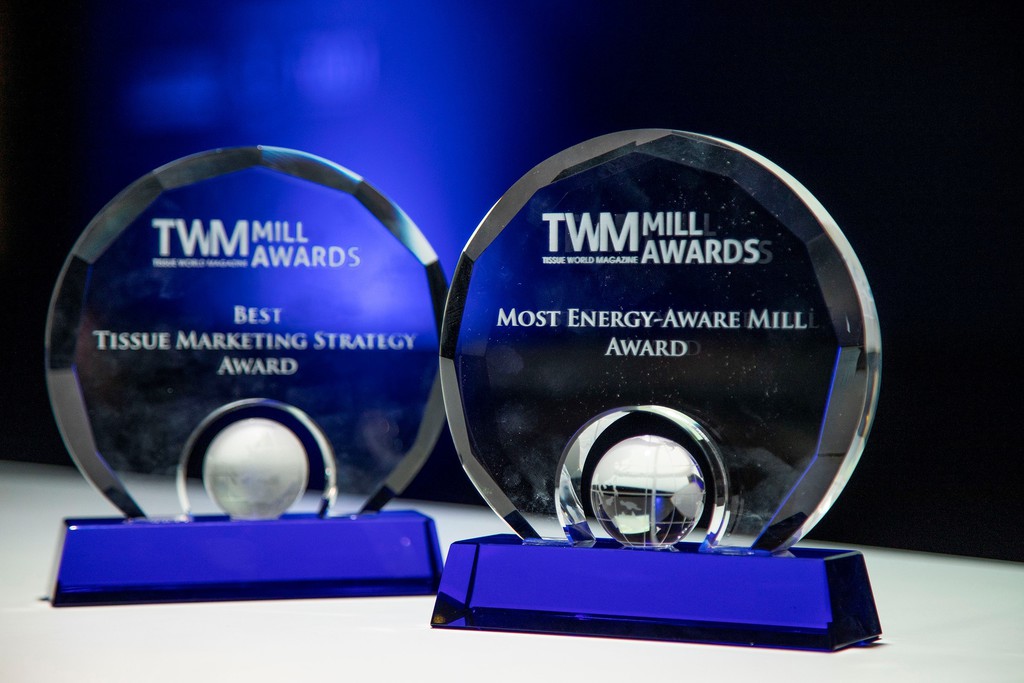 "We received this accolade for the extensive energy-saving programmes we have in place at Lucca, and for our strategic commitment to long-term CO2 reductions," said Essity's country manager Kevin Starr. "We were also recognised for our determination to reach the highest certifications and accreditations for sustainability."
Essity also won the Best Tissue Marketing Strategy award for its US-based Take Back the Lunch Break campaign. The aim of the campaign is to highlight the importance of the lunch break in terms of enhancing employee well-being and improving morale while also boosting productivity.
"The Tork brand pledges to be there for our customers and help them think ahead as they focus on their businesses," said Kevin. "The Take Back the Lunch Break campaign aims to provide important insights into two of our customer segments – offices and restaurants – in a bid to improve workplace productivity and increase traffic in local restaurants."
Sustainability was a particular focus of this year's Tissue World Milan. "Essity submitted initiatives that truly show leadership in this area," said Agnes Gehot, deputy event director at Tissue World and Asian Paper. "We congratulate them for both awards and hope this will be an inspiration to everyone in the tissue industry to have sustainability as a priority for the future."
Essity is committed to developing sustainable solutions that promote well-being, reduce consumption and promote a circular society. One of Essity's most recent pioneering circularity initiatives is Tork PaperCircle, the world's first recycling service for paper hand towels.
Used paper hand towels are collected from companies' premises and taken to local recycling centres where they are turned into other tissue products. The service – currently been trialled in four European countries, but not yet available in the UK – enables customers to reduce their environmental footprint by 40 per cent compared with current waste handling options.
Essity won the award for Best Practice-Sustainability for Tork PaperCircle at the European Cleaning & Hygiene Awards 2018. And the company has also been included in a number of sustainability indices including the Dow Jones Sustainability World Index, the Dow Jones Sustainability Europe Index, the WWF Environmental Paper Company Index and FTSE4Good.
OTHER ARTICLES IN THIS SECTION