ARTICLE
Dispensers win design award
01 August 2016
Tork manufacturer SCA has received a 2016 Red Dot Award for the Tork Image Design range of dispensers.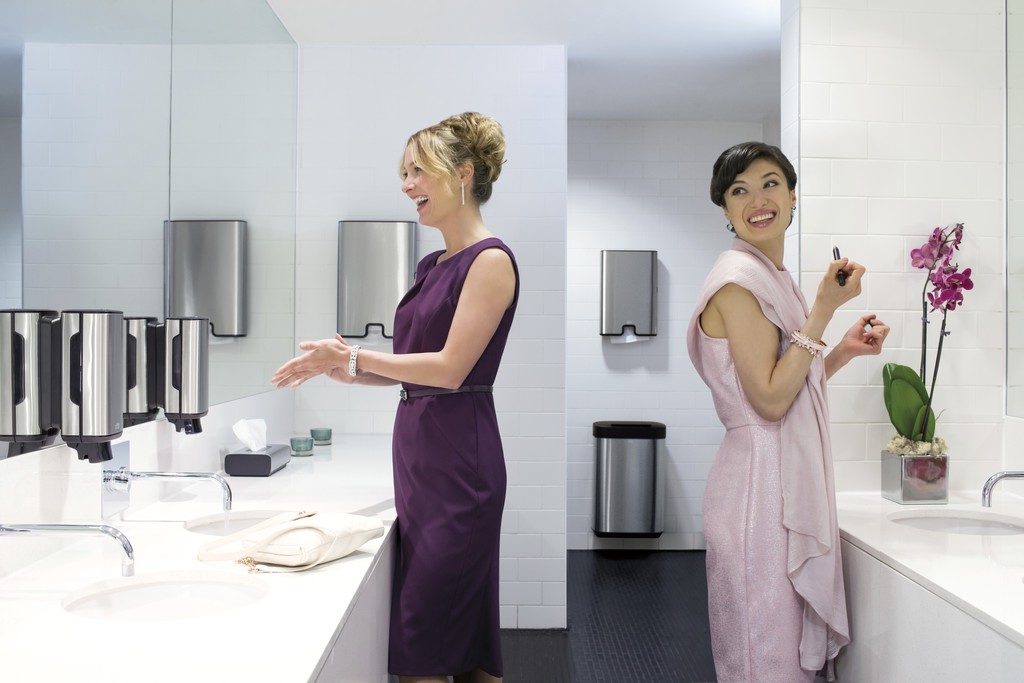 The Red Dot award is a huge accolade and an international seal of approval for the premium dispenser range.
Tork Image Design dispensers combine stainless steel with black plastic to create a harmonious balance between design and function. SCA developed the range in conjunction with architects and designers.
"The Red Dot Design Award is truly an international quality seal," said SCA senior product manager Stephen Wright. "We are delighted that the Tork Image Design line has been recognised as a premium choice for design-conscious customers."
The dispenser line outshone more than 5,000 other products to gain the award in the Product Design category of the 2016 Red Dot Awards. Tork Image Design dispensers feature a discreet clear panel on the side to indicate refill levels. They can be connected via Tork EasyCube, an integrated sensor system that provides real-time data on refill needs for smarter facility management.
One-at-a-time dispensing reduces towel consumption and keeps maintenance to a minimum, while the fingermark-resistant coating on all stainless steel surfaces make them easy to clean. The dispensers are also available with touch-free dispensing for improved hygiene.
OTHER ARTICLES IN THIS SECTION