ARTICLE
Boost cleaning productivity by 60 per cent
14 December 2016
Cleaners can improve their productivity by more than 60 per cent when working in a Tork EasyCube connected facility, says Tork manufacturer SCA Hygiene Products.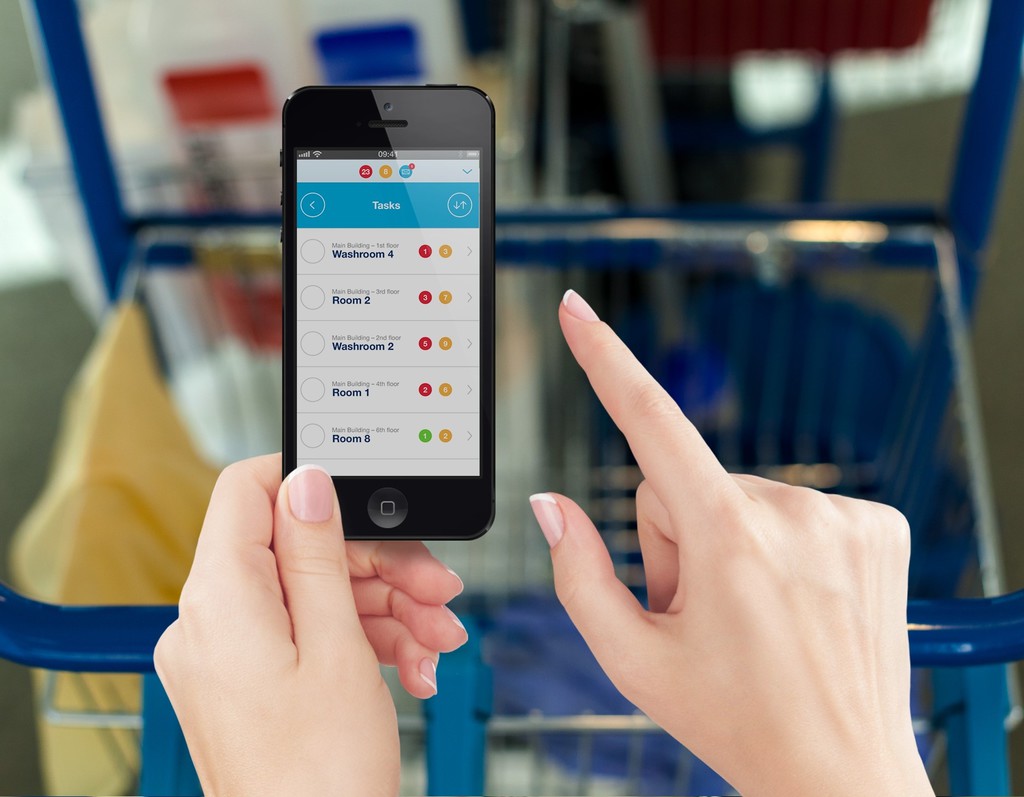 And the fact that Tork EasyCube leads to better planning, more efficient management and fewer dispenser run-outs means it creates a better environment for both staff and customers.
In a recent pilot scheme, observational studies and interviews were carried out at a facility that received 20,000 visitors per week. After Tork EasyCube was installed there was an increase in cleaning activities of up to 62 per cent which meant staff were more efficient and productive when connected dispensers were provided.
"Tork EasyCube paper and soap dispensers continuously transmit information about their supply levels to a connected cleaning app," brand manager Amelia Baker said. "This enables washroom maintenance staff to check the status of every 'connected' washroom dispenser via a smartphone or tablet.
"As a result, cleaning staff know in advance which supplies to bring on their trolleys and in what quantities. And this in turn reduces the number of visits they need to make to the stock cupboard which frees up more time to deal with other tasks."
Tork EasyCube works particularly well in large, spread-out environments that receive high or fluctuating levels of traffic such as amusement parks, tourist attractions and airports.
OTHER ARTICLES IN THIS SECTION