ARTICLE
Stop germs from leaving the washroom
18 November 2019
If people have not washed their hands properly, they can spread germs onto the door handle and other surfaces that they touch when they leave the washroom.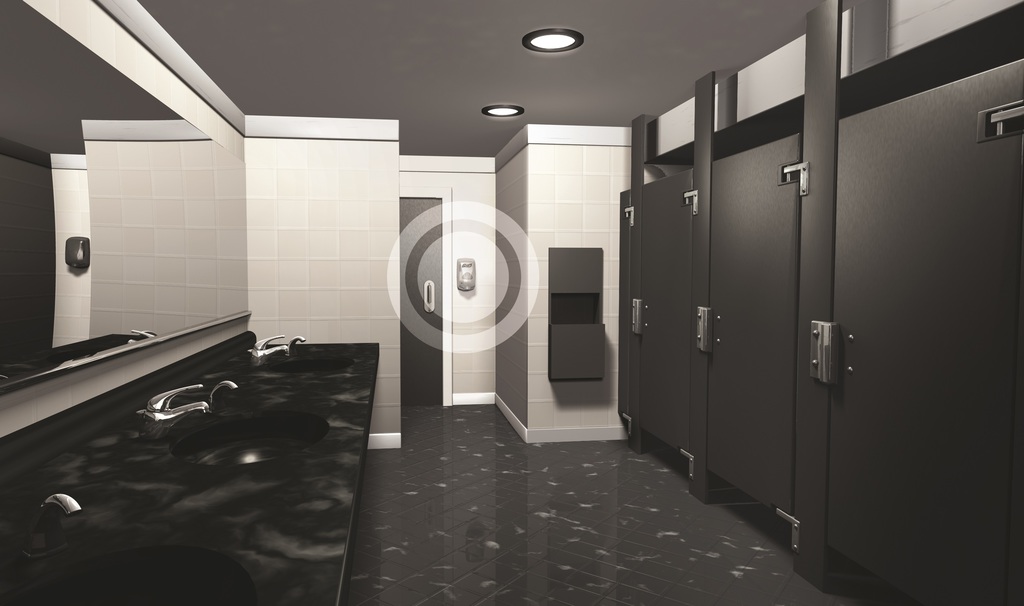 In fact, one single contaminated door handle can infect up to 60% of the occupants of a building within just four hours.
Sanitising hands has been proven to break the chain of infection; yet research shows that one in four people do not wash their hands after using the washroom. Of those that do, 46% are not washing for long enough to be effective.
When you consider how quickly and easily infection can spread, through direct and indirect touch, it's clear that washroom users need an extra prompt to clean their hands. The GOJO PURELL PERFECT PLACEMENT programme offers this much needed additional opportunity for improving hand hygiene.
The programme recommends placing a PURELL hand sanitiser dispenser by the washroom exit door. It should be positioned between 36" to 46" above the floor, on the handle side, which is the perfect height to trigger proper hand hygiene behaviour and prevent the transmission of bacteria from door handles.
OTHER ARTICLES IN THIS SECTION