ARTICLE
Global Handwashing Day: Clean hands – a recipe for health
05 October 2018
Skin and surface hygiene specialist, GOJO Industries-Europe, supports the annual Global Handwashing awareness raising day on 15th October 2018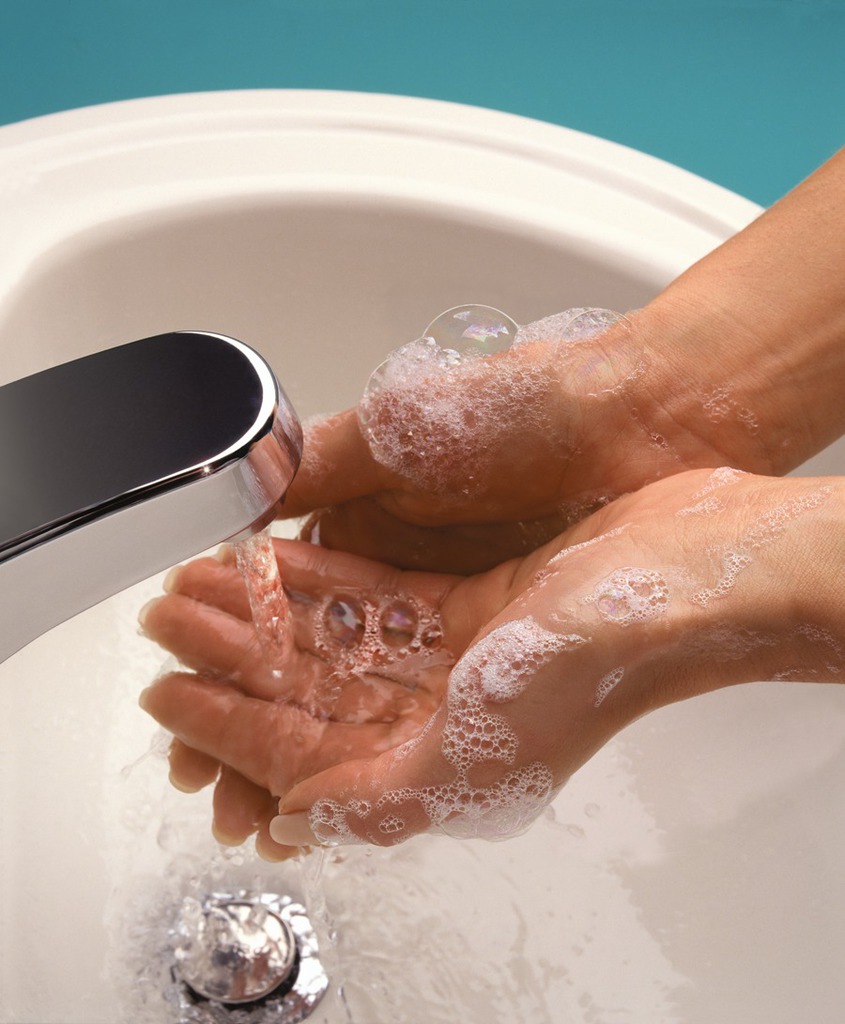 Monday 15th October 2018 is Global Handwashing Day; a worldwide advocacy day dedicated to increasing awareness and understanding about the importance of hand hygiene, and particularly handwashing with soap as an effective and affordable way to prevent diseases. Hand and surface hygiene specialist GOJO Industries-Europe strongly encourages best practice in hand hygiene, and applauds educative and awareness raising efforts to help influence behaviour change.
This year, the theme focuses on the links between handwashing and food – including food hygiene. Handwashing is an important part of keeping food safe and preventing contamination in catering workplaces. The tagline, 'Clean hands – a recipe for health', acts as a reminder to make handwashing a part of every meal. It is especially important for those working in the catering, leisure, and hospitality industries – or any workplace where there is food preparation – to practise good hand hygiene.
Backed by a wealth of scientific expertise, and specialist formulations, GOJO, THE INVENTORS OF PURELL, has the technology and experience to help food businesses – including hotels, restaurants and cafes – to implement effective hand and surface hygiene regimes. They can supply products, dispensers, and eye-catching signage suitable for catering staff in the kitchen, as well as for customers' use in the washroom.
Chris Wakefield, vice president, European marketing & product development, GOJO Industries-Europe, said: "GOJO is a strong advocate of making hand hygiene second nature to everyone, particularly in food preparation settings. We remain committed to raising the awareness of hand hygiene, and are calling on everyone to help spread the vital message about how hand hygiene can help prevent contamination and diseases this Global Handwashing Day."
OTHER ARTICLES IN THIS SECTION