ARTICLE
Safe collection of dust particles
14 December 2018
For effective collection of dust, debris and contaminants, the motor efficiency, suction levels, power, filtration rating, dust collection type and capacity must all match the intended task.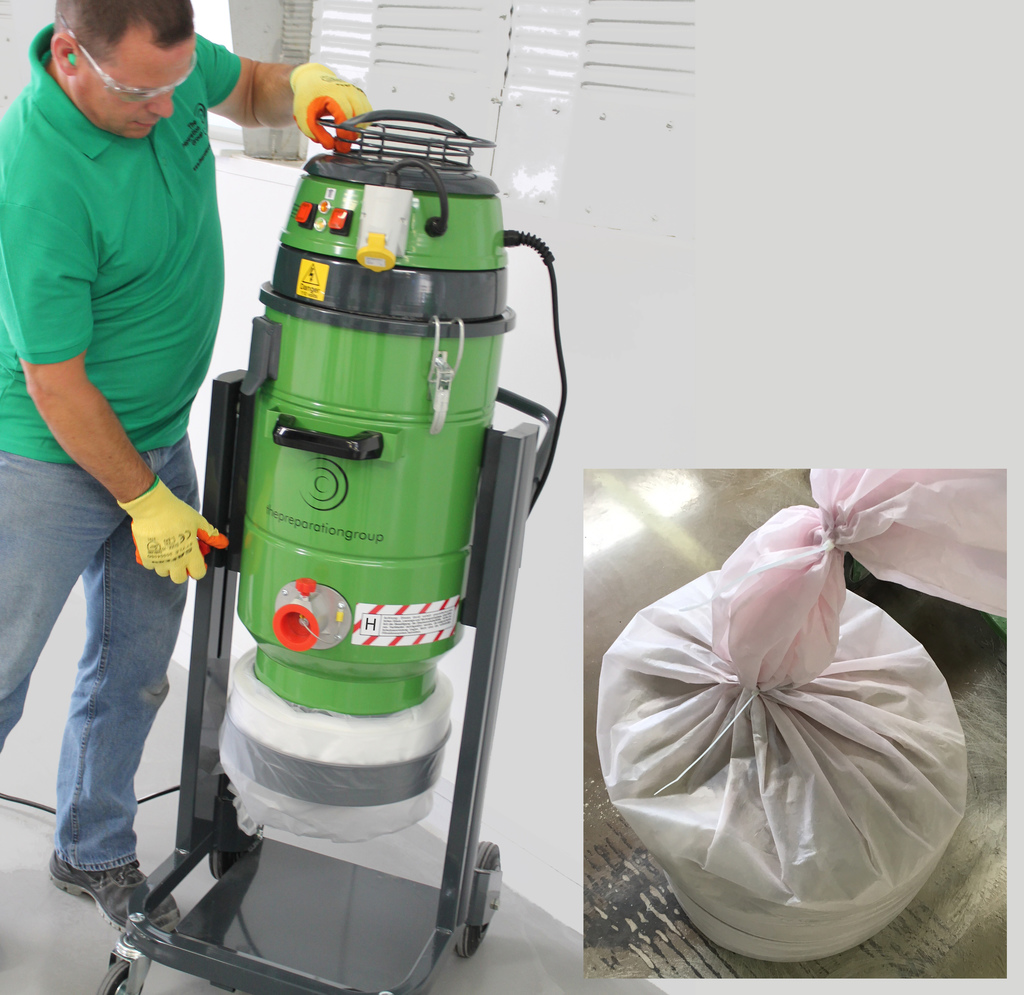 The 202DSLP from The Preparation Group is a versatile industrial vacuum. Robust and durable, it is built from steel and has high filtration standards and airflow. For safe extraction of all dust particles and to avoid any handling of dust, it features a Longopac safe bagging system. Instead of emptying a 'bin', debris is collected into a continuous feeding bag which is then sealed into manageable bags for disposal. Fitted with an easy change 'M' Filter as standard, 'H' filters are also available for containment of very fine dust particles that can be harmful, including asbestos.
To save energy, the 202DSLP features 2 motors that are individually powered, allowing the operator to select the level required for the specific task. Statistics show that for most daily operations, 80% of the time only 50% of the available power is needed without impeding on suction capacity and performance. Compact in design, the vacuum has an adjustable height mechanism for transportation and storage.
The Preparation Group can advise on all aspects of dust containment.
www.ppcgroup.co.uk
OTHER ARTICLES IN THIS SECTION