ARTICLE
All-surface floor machine
26 October 2017
Today there is a different machine for every room and every surface – soon we will need a lorry to carry everything!, according to Worldwide Cleaning Support. So why not just one machine, where you can simply change the pad each time you switch surfaces?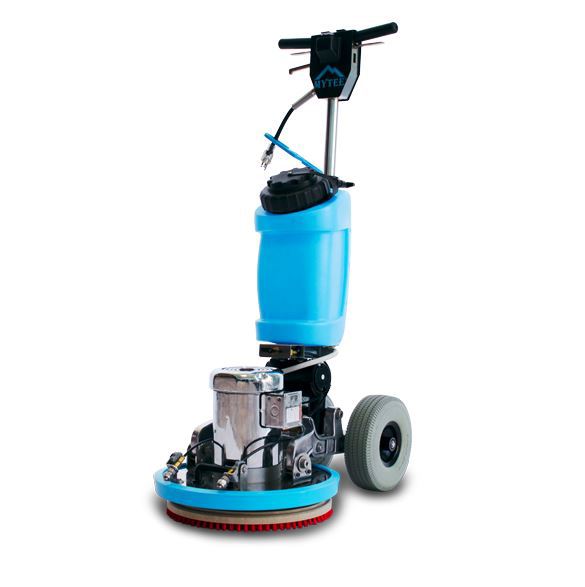 Worldwide Cleaning Support might just have the machine for you: the Mytee ECO-17 Orbital All-Surface Floor Machine.
The ECO-17 uses orbiting technology to combine two movements that thoroughly clean all surfaces. Firstly the head rotates around the centre of the driver plate. Then the offset gear produces a second random orbital movement that results in little to no torque for smooth operation.
With its 17" cleaning path and 1 HP motor that generates 1725 oscillations per minute it will get the job done in no time. This machine can scrub, sand and polish multiple flooring types such as wood, vinyl, epoxy, tile and grout, stone, concrete and don't forget carpet.
Come and see the company for a free demonstration.
OTHER ARTICLES IN THIS SECTION