ARTICLE
Upholstery tool
02 January 2018
In a market packed with so many products it's always tough to know if you have the right tool for the job. And the same goes for upholstery tools – open or closed spray; wide or narrow; plastic or stainless steel…the questions are endless, explains Worldwide Cleaning Support.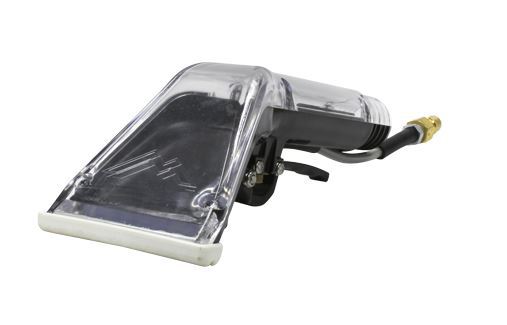 The company adds: "Over the years we have seen many new designs, some that have worked and other that haven't. And then late 2017 Mytee brought out the new Air Lite Upholstery Tool. Wow - what a response we have seen in the UK for this tool! Even before Mytee released their first orders in the USA we had customers calling to get their hands on the new tool."
Available from Worldwide Cleaning Support, the Air Lite features a clear top head, comfort grip spray lever and new positive ventilation glide exclusively from Mytee. The Positive Ventilation glide allows for smooth back and forth cleaning motion and fast drying times. This lightweight tool is also durable and crack resistant.
The Air Lite combines comfort and performance into one affordable cleaning tool.
OTHER ARTICLES IN THIS SECTION