ARTICLE
Battery vacuum cleaners
18 August 2017
The cleaning market is forever changing, bringing with it new technologies and ways to clean. We have seen the same with the vacuum cleaners being used today. The introduction of super silent and cable free machines is taking the industry by storm.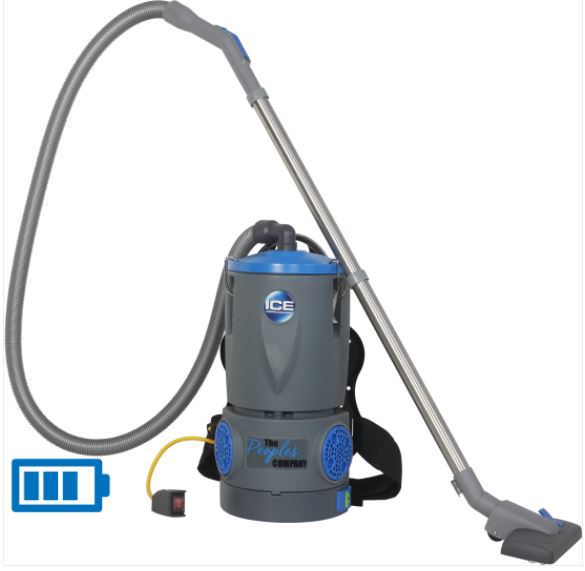 Customers want the freedom to move around their offices, schools or even trains. No more cables tangling up or stopping you every 15m to unplug. Being able to work 24 hours a day around people at work without disturbing them.
Predicting this trend, Worldwide Cleaning Support introduced the I.C.E. Tub (ID10B) and I.C.E. Back Pack (ID8B) battery vacuum cleaners into the market 18 months ago and it has seen a great result.
If you are struggling with knotted cables or just want to be a little quiet please feel free to take a look at the company's battery and super silent range.
For those of you who love being loud or are looking for something a little more traditional Worldwide Cleaning Support still has you covered. The company even offers the opportunity to hire its vacuum cleaners if you would like to try before buying.
All is found at www.worldwidecleaningsupport.com
OTHER ARTICLES IN THIS SECTION