ARTICLE
The professional solution to your paper consumption needs
21 April 2017
​Star Tissue are proud to introduce the new Evotex roll towel range and dispenser.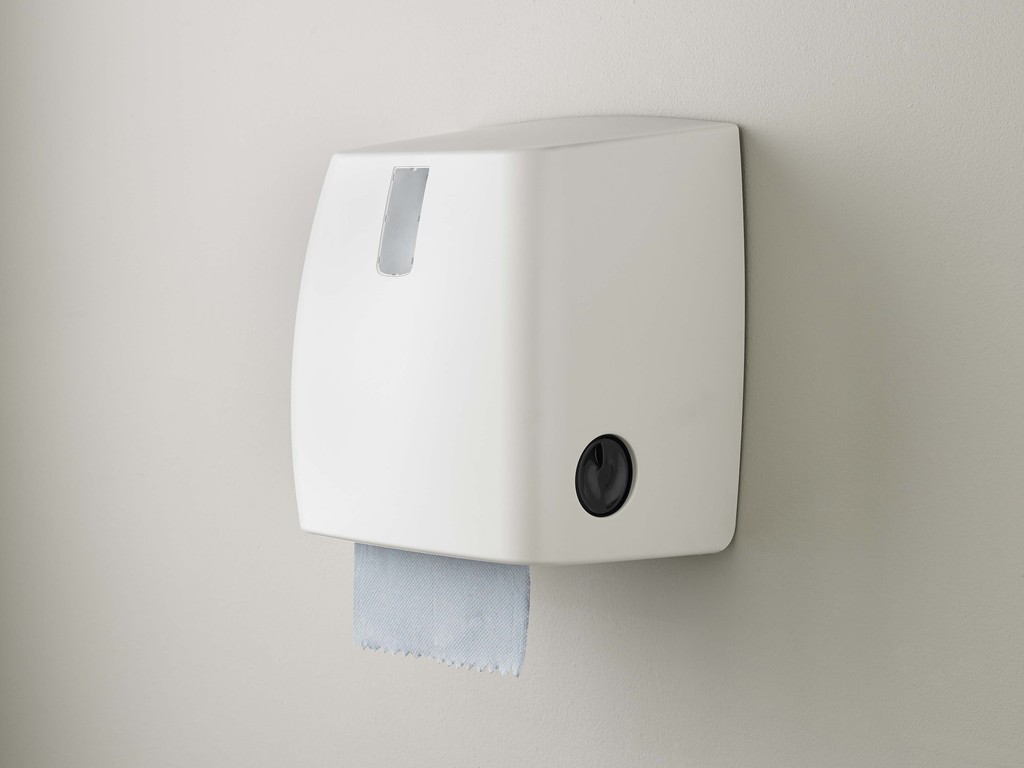 With cost-efficiency becoming more important than ever it is essential to provide a high capacity, low maintenance, low consumption hand drying solution. The Evotex roll towel range is produced with high strength and absorbent base paper and is laminated micro-embossed to provide a superior soft hand feel experience.
When paired with the new Evotex Auto-Cut Dispenser a saving of up to 40% can be achieved when compared to traditional C-Fold hand towel dispensers due to reduced sheet consumption and wastage in addition to a more hygienic mechanism that requires you to only touch the sheet you use.
With a translucent window the remaining towel can be assessed without the need to open the unit. Easily opened with the supplied key; the Evotex Auto-Cut dispenser can be quickly replenished.
Offering a pure cellulose white towel and recycled blue towel, the Evotex roll towel range is suitable for high-use, low maintenance washrooms that require a long lasting towel that not only offers high quality but a reduced cost-per-use.
Please visit Star Tissue's website www.startissueuk.co.uk for more information or call 01254 790153.
OTHER ARTICLES IN THIS SECTION