ARTICLE
Two hygiene paper products launched
16 August 2017
Star Tissue UK has launched two hygiene paper products – the Evotex roll towel and the environmentally friendly ecoroll.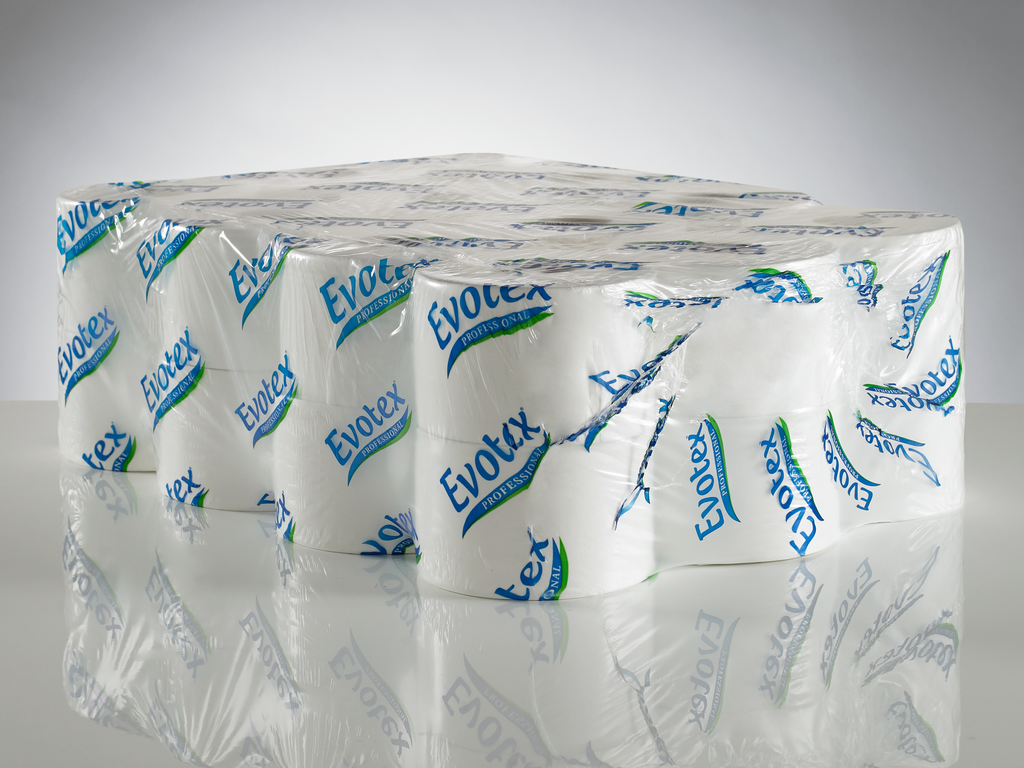 The Blackburn-based family-owned business manufactures both products from its custom-built facility in Lancashire.
The Evotex label is a premium range of roll towel, centre feeds and dispenser toilet tissue that delivers high performance. By using the latest production technology to laminate and emboss its products, Star Tissue offers impressive durability and absorption. All Evotex products are made from premium grades of paper with greater absorbency, strength and softness.
The Journal of Applied Microbiology has found that airblades spread 60 times more germs than standard air dryers, and 1,300 times more than standard paper towels, so this could be a great time to make the switch, according to Star Tissue.
Offering a pure cellulose white towel and recycled blue towel, the Evotex roll towel range is suitable for high-use, low maintenance washrooms that require a long lasting towel that not only offers superior quality but a reduced cost-per-use.
When paired with Star Tissue's new Evotex Auto-Cut Dispenser, it can save up to 40% when compared to traditional C-Fold hand towel dispensers. This is due to reduced sheet consumption and wastage in addition to a more hygienic mechanism that enables you to only touch the sheet you use.
With a translucent window the remaining towel supply can be checked without the need to open the unit. It can be easily opened with the supplied key and quickly replenished.
The ecoroll brand offers a wide range of products made from soft quality 100% recycled tissue, reducing the need for virgin wood pulp which means more trees are left standing. ecoroll is well established in the market place, making it the right choice for customers and organisations who demand premium quality eco-friendly products.
Khalid Saifullah, managing director at Star Tissue UK, said: "Star Tissue is delighted to launch the Evotex label and ecoroll brand. Evotex provides a professional solution whilst being mindful of paper consumption.
"We are very aware of our environmental responsibilities and recycling is a major priority. We actively promote recycling both internally and amongst our customers and suppliers, and we make sure all our tissue, plastic and board waste is recycled."
OTHER ARTICLES IN THIS SECTION