ARTICLE
Microfibre for short-term use
02 March 2017
Chicopee (Berry Plastics) will showcase its short-term use microfibre product range at the Cleaning Show. Visitors will be able to see first-hand the wipes, cloths and mops that use the latest microfibre technology.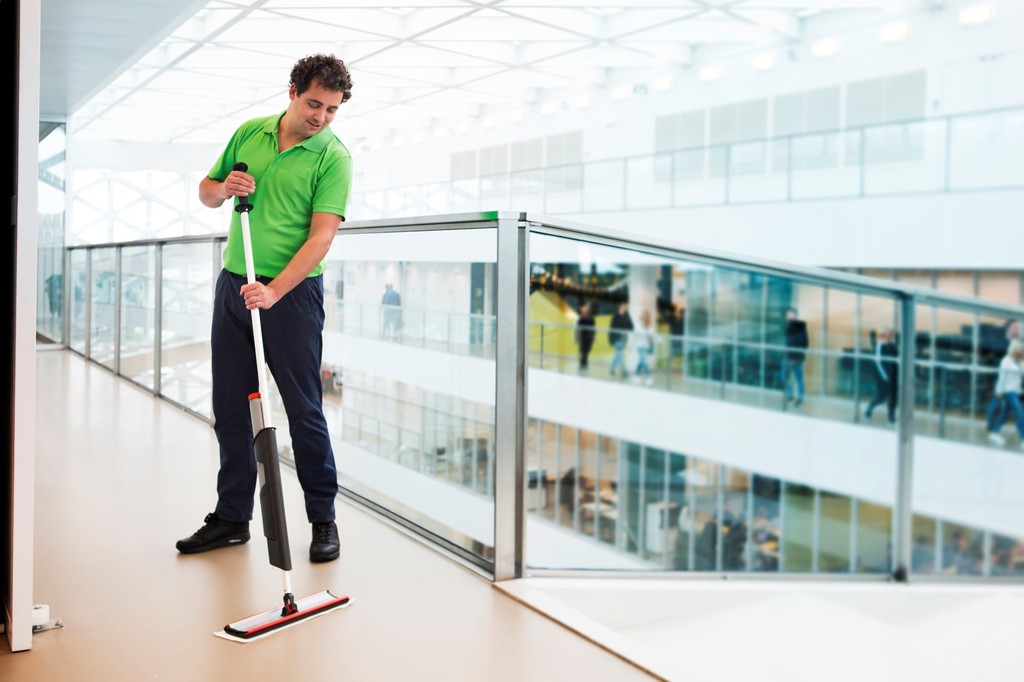 Chicopee's new range of microfibre mops is nominated for one of the show's prestigious Innovation Awards, which are judged by a panel of industry experts and recognise excellence and intelligent use of technology.
Chicopee spent two years developing the mops, which are designed for short-term use and are suitable for cleaning companies and facility managers looking to reduce cleaning time and eliminate the need to launder mops, while improving performance and hygiene.
Traditional string mops can be used to clean floors and mop up spills, but as they hold a large amount of liquid, they can be heavy to use. Even after laundering, they may still contain germs, increasing the risk of contaminating the next surface to be cleaned. Wet mopped floors can also take up to 10 minutes to dry fully, increasing the risk of accidental slips and falls.
Using Chicopee's APEX technology, the microfibre mops trap dirt and bacteria, then are simply discarded after use. The mops are used with the ergonomically designed Chicopee mopping tool, which is both light and easy to manoeuvre. Cleaning fluid is only released when the user pulls the trigger, meaning significantly less water and chemicals are used.
Visitors to the Chicopee stand can see all three versions of the mop – economy, light and super – as well as the company's other products such as the Microfibre Light cloth, which is also designed for short-term use and offers impressive cleaning performance while removing 99.99% of bacteria.
Stand F06
OTHER ARTICLES IN THIS SECTION