ARTICLE
Shine the bottom line
21 February 2017
Cleaning contractors looking to put a shine on the bottom line will find it worthwhile visiting Truvox International at the Cleaning Show.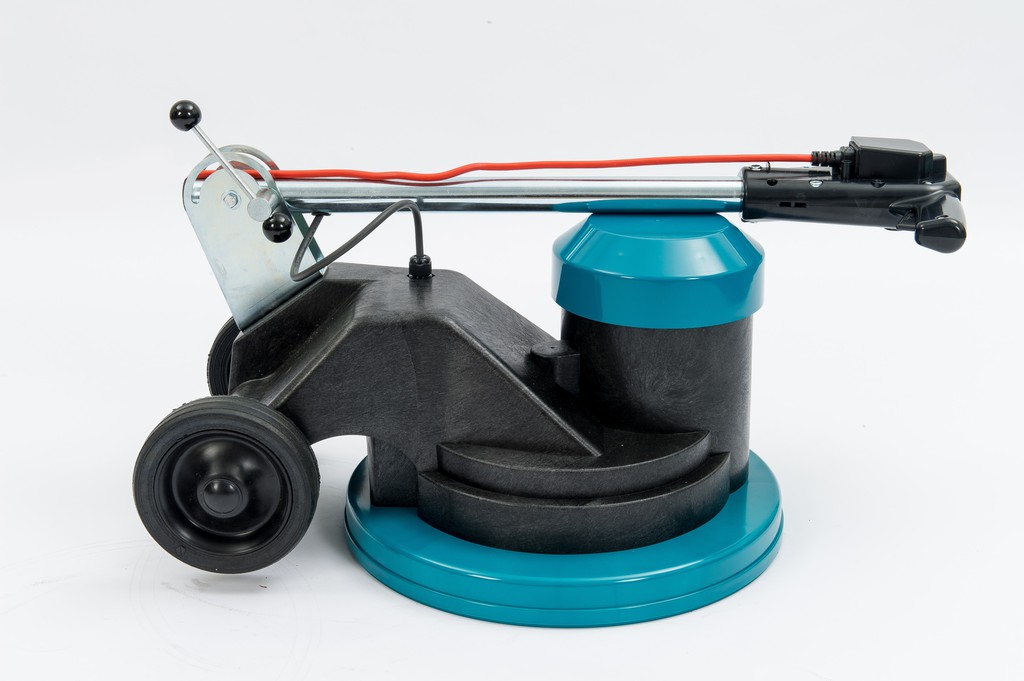 Stand G25 sees the launch of the latest additions to the comprehensive line-up of Orbis rotaries, along with developments in the Truvox range of vacuums.
The Orbis eco range of single-disc rotaries are designed for more economical cleaning and polishing. Manufactured in Southampton, the streamlined Orbis eco machines are built around the essential requirements of cost-conscious cleaning contractors.
These robust rotaries combine impressive handling with high productivity in a competitive package.
Operators will appreciate their low vibration and noise levels, and adjustable handle heights, making the machines comfortable to use even on long shifts.
Meanwhile, their high pad/brush pressure makes for effective and productive cleaning and polishing. With a cleaning width of 43cm this cost-effective range offers two rotation speeds, 200rpm or 400rpm, and a dual-speed model. Each is driven by a powerful 1100W motor.
Orbis eco rotaries come pre-assembled with handles to save time, and drive boards, so they are ready to go to work almost straight from the box.
There will be live demonstrations of Truvox equipment on both vinyl and carpet flooring on the stand, as well as screens sharing videos of other products and best practices in cleaning.
Stand G25
OTHER ARTICLES IN THIS SECTION