ARTICLE
On the move
23 July 2014
Manufacturer of industrial and commercial floor cleaning machines Truvox International has moved to prestigious new premises in Southampton, UK.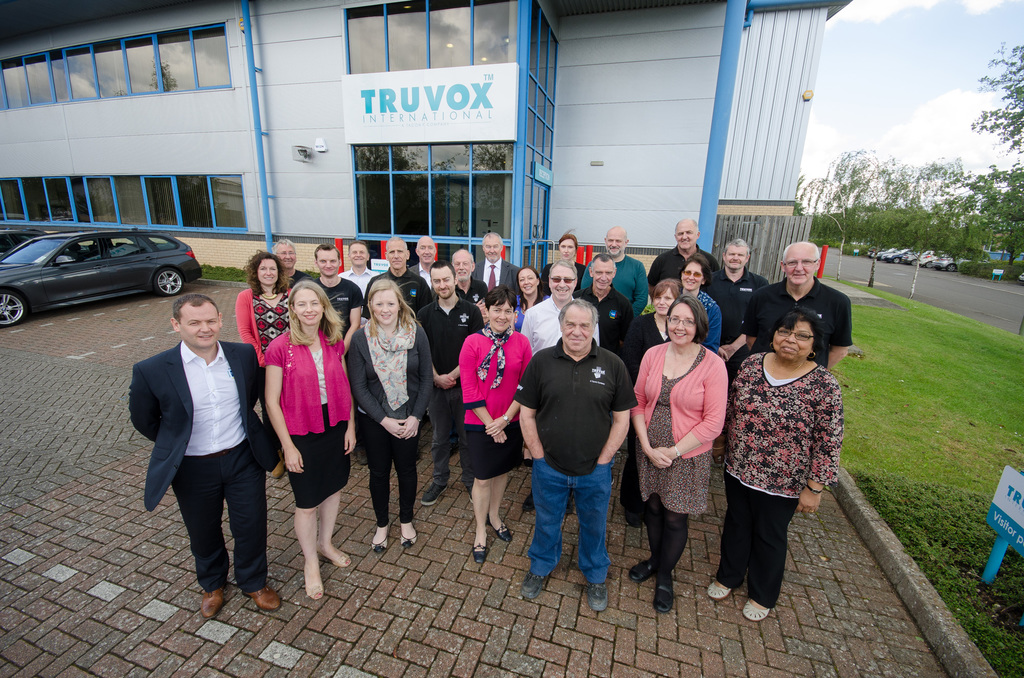 The move is a reflection of Truvox's continuing success and a response to a growing demand for its floor care equipment.
The new premises are located on a business and retail park in Hedge End, which is in the east of the city and easily accessible by road, rail or air.
Re-fitted to Truvox's exact specifications, the new headquarters includes office space, product demonstration areas and production lines for its Orbis, Solaris and Hydromist Compact ranges, in a facility covering 18,600 sq.ft. in total.
A 25% increase in storage capacity has been achieved, allowing greater levels of stock to be held, and made available more quickly to clients and distributors.
Managing director David Overell said: "The move represents a significant long-term investment in Truvox by our parent company, Tacony Corporation, which will help us to further strengthen our position as a leading global provider of quality floor care equipment. We look forward to welcoming potential and existing clients to our new home soon."
RELATED ARTICLES
No related articles listed
OTHER ARTICLES IN THIS SECTION