ARTICLE
Floor cleaning covered
04 May 2016
Truvox International is mounting a major display of floor cleaning machines at ISSA/INTERCLEAN – including a trio of new arrivals to be revealed at the show.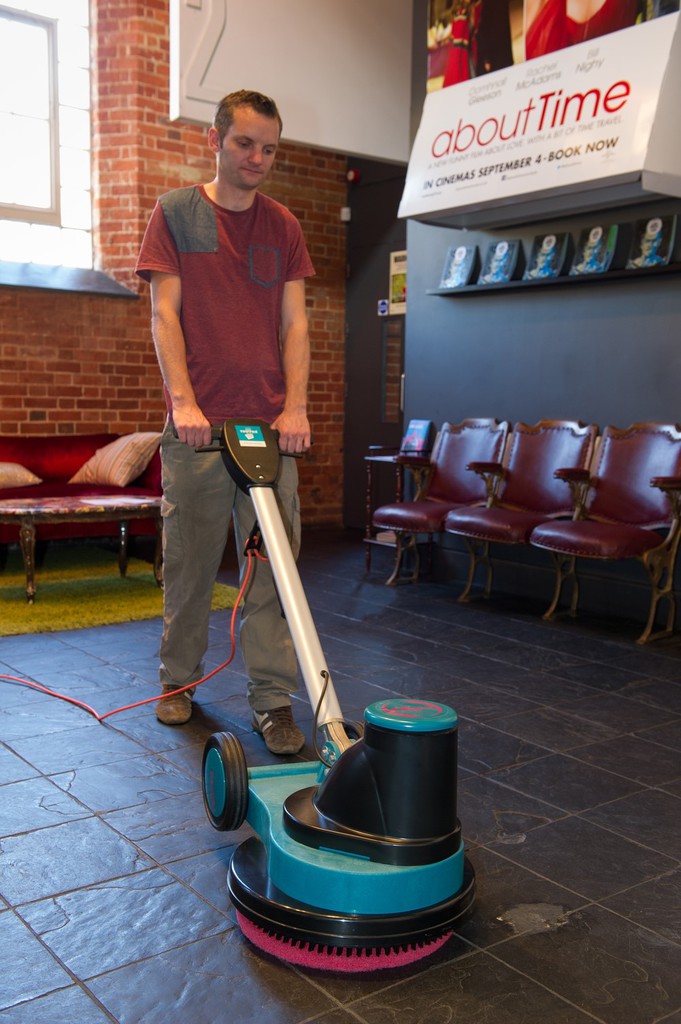 As well as seeing machines in action, visitors to the Truvox stand can get up to speed on developments from other Tacony Group companies – Powr-Flite, Tornado and CFR.
The line-up includes the versatile Multiwash scrubber dryer, cordless in its latest guise. The 340 Pump/Battery scrubs, washes and dries in one pass, running 50 minutes on one charge.
Truvox's wide range of rotaries includes the ultra-high-speed Orbis UHS 1500 Burnisher, whose ergonomic design allows operators to sustain high productivity over long cleaning shifts. A folding handle makes it easy to store this single-disc rotary.
Carpet maintenance is covered too, from vacuuming to deep-clean encapsulation. The Cimex-Encap process rejuvenates the most jaded and stained carpets as the Cimex Cyclone agitates the fibres and disperses solution that traps soils for removal.
Truvox vacuums range from the high-output Valet Wide Area Vac, with a 70cm cleaning width, to the lightweight Valet BackPack II.
Spotting and spray extraction models in the Hydromist range will also be on show, alongside carpet drying solutions in the Air Mover range.
Stand 01.407
www.issainterclean.com/en/amsterdam/​
OTHER ARTICLES IN THIS SECTION