ARTICLE
Tork is headline sponsor of LOYA 2016
21 October 2016
Tork has signed up to be Headline Sponsor of the Loo of the Year awards for the second year running.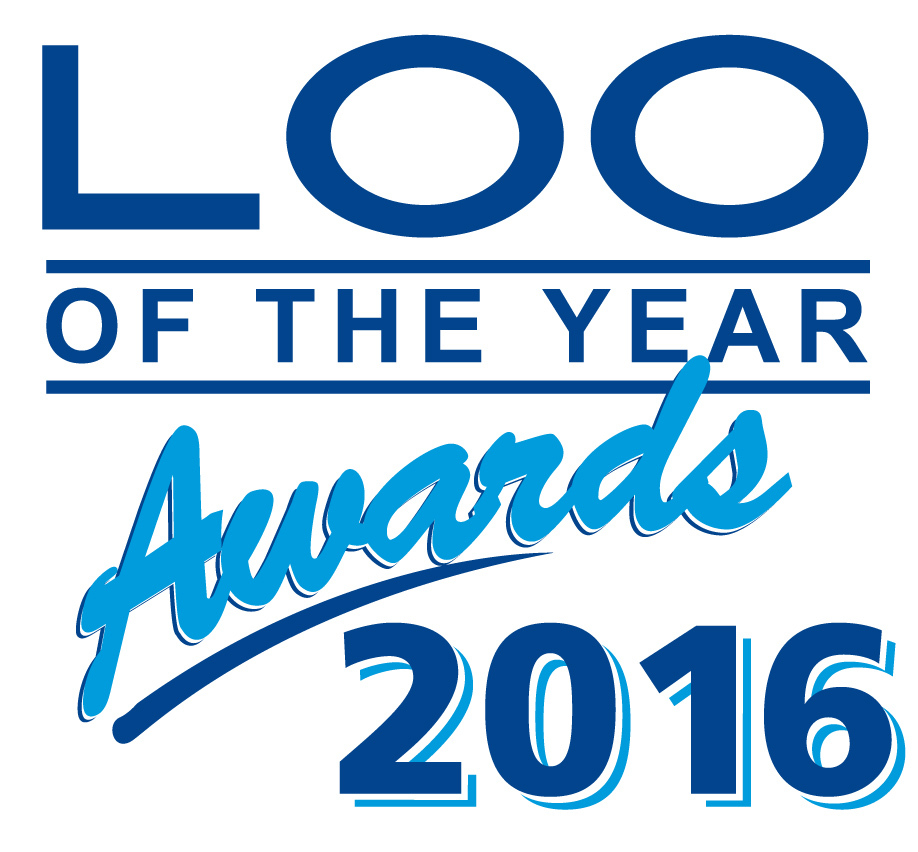 Tork has a long association with LOYA and was an associate sponsor of the contest for eight years before becoming Headline Sponsor for the first time in 2015.
"By taking on this role once again we are showing our commitment to the Loo of the Year Awards," said SCA marketing communications manager Jamie Wright. "We are also making clear the fact that Tork fully supports LOYA's endeavours to put clean, hygienic washrooms at the top of the agenda and ensure that they are within reach of everyone.
"We are passionate about improving washroom standards nationwide and the fact that our values are closely aligned with those of the Loo of the Year Awards makes the tie-up an exceptionally good fit."
The objective of the awards – which have been running since 1987 – is to encourage the highest possible standards in away-from-home toilets.
This year's event will take place Friday December 2 at St Johns Hotel, Solihull. Several Tork representatives will attend this year's event and a key official will present the overall award.
OTHER ARTICLES IN THIS SECTION