ARTICLE
'One-stop shop'  for machine maintenance
04 August 2016
Already established as one of the most respected suppliers of pedestrian and ride-on cleaning machines, Hako has restructured its approach to long-term maintenance.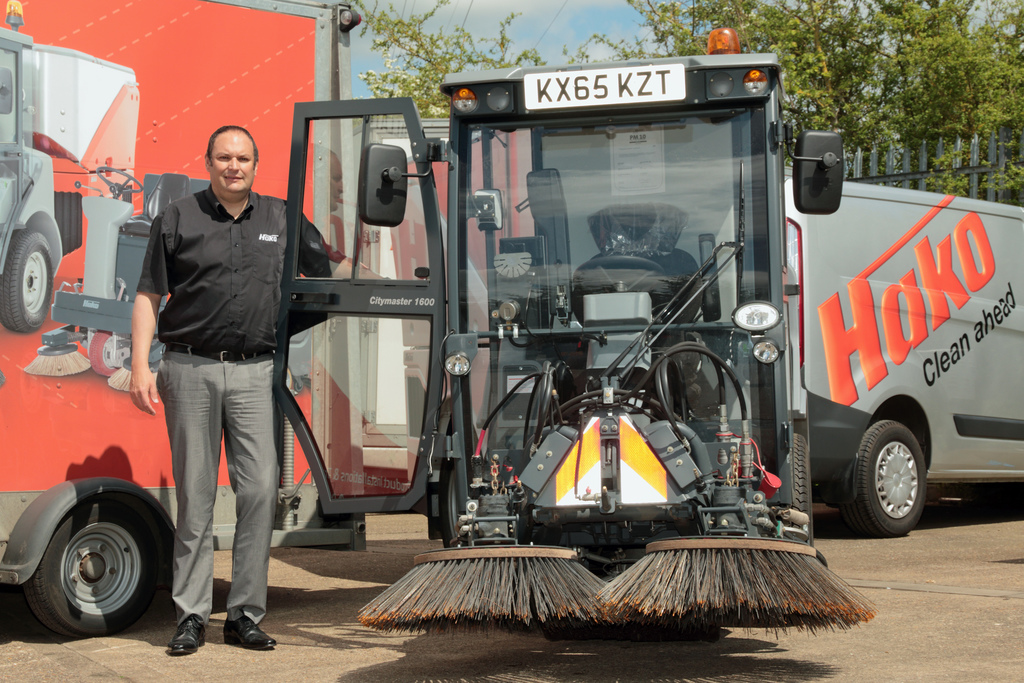 Key to the new offering is the inclusion of non-Hako equipment in a new range of contract options that have been designed to help customers extend the operating life of their machines, reduce downtime and minimise the risk of unexpected breakdowns and associated repair costs.
Andy Harling, UK service manager at Hako, said: "For larger organisations with a mixed fleet of cleaning machines, organising service schedules and managing breakdown assistance can be a time-consuming process, so by offering a 'one-stop-shop' we can help them operate more efficiently."
The new 'Rainbow' servicing offer is based around three levels of support: Bronze, Gold and Platinum. All three packages deliver regular servicing whilst the Gold package includes full contract maintenance and Platinum consumables such as pads, brushes and squeegees.
Contracts are delivered through Hako's team of strategically located, fully qualified engineers, supported by two regional managers and a team of three administrators based at the company's Northampton headquarters.
"By signing up to one of our contracts, fleet managers have the peace of mind knowing that their cleaning equipment is in the safe hands of a market leading company, regardless of where the machine was sourced initially," Andy said. "At the same time our engineers can spot any problems or parts that may need replacing before they fail, which can lead to significant long-term savings."
OTHER ARTICLES IN THIS SECTION