ARTICLE
Compact & low-maintenance
20 April 2015
Hydro Systems, independent manufacturer of chemical proportioning and dispensing systems, has launched EvoClean, which it claims is the world's first venturi laundry unit.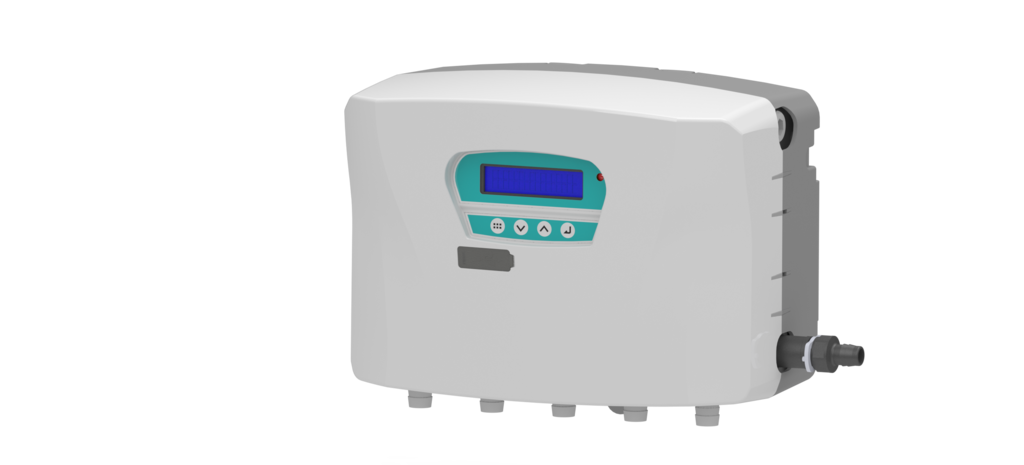 EvoClean is a compact and low-maintenance unit – made possible because it has no moving parts or peristaltic tubes.
"We recognise that operators are under increasing pressure to reduce costs, while improving performance," technical director Geoff Sallows said. "With EvoClean no routine maintenance or tube replacement is required, and as a result, operators aren't faced with the associated costs.
He added: "Hydro Systems is the industry leader in venturi technology. EvoClean incorporates our latest venturis to guarantee flow consistency from low pressure. This ensures exactly the right amount of chemicals are diluted every time, regardless of the water pressure."
EvoClean is suitable for all laundry environments, large or small and comes ready for either industrial or on premise laundry environments. With a high output of up to 700mls per min, EvoClean dispenses from three to eight products and features an integrated control system. It also offers an integrated flush manifold and an "out-of-product" alarm.
OTHER ARTICLES IN THIS SECTION