ARTICLE
Green is the new gold
28 April 2016
Rubbermaid Commercial Products (RCP) has launched Lumecel, a rechargeable energy cell which transforms light into power, meaning batteries will no longer have to be purchased or replaced.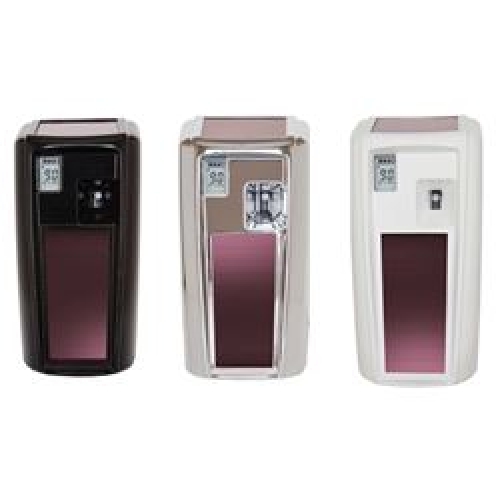 Lumecel works seamlessly by capturing energy from either natural or artificial lighting. This means that the energy cell will never need to be changed, which is said to make it environmentally cleaner than the standard battery powered units. This new green technology has a lifespan of over 10 years, making it a cost-effective solution for air-care, as no batteries will need to be purchased.
This product is self-chargeable, yet its convenience doesn't come at a cost to its functionality, as it performs in exactly the same way as the previous model. This solution is also labour-saving, as companies can rely on the technology of the product, rather than someone checking the product and changing the battery. This product not only requires minimal maintenance, but it also doesn't require charging before it can be used.
For Lumecel to work, the lighting in the washroom doesn't have to be dazzlingly bright, either. Providing the washroom complies with the current lighting for health and safety regulations, any lighting should be more than adequate, whilst the optimum performance occurs at 300-500 lux.
Its green credentials have been further reinforced as the LumeCel rechargeable energy cell is from the same family as nickel metal hydride, which is described as one of the greenest batteries available.
OTHER ARTICLES IN THIS SECTION