ARTICLE
Dow Jones recognition
14 December 2015
Tork manufacturer SCA Hygiene Products has been included in this year's Dow Jones Sustainability Indices, which is said to be one of the most prestigious sustainability rankings in the world.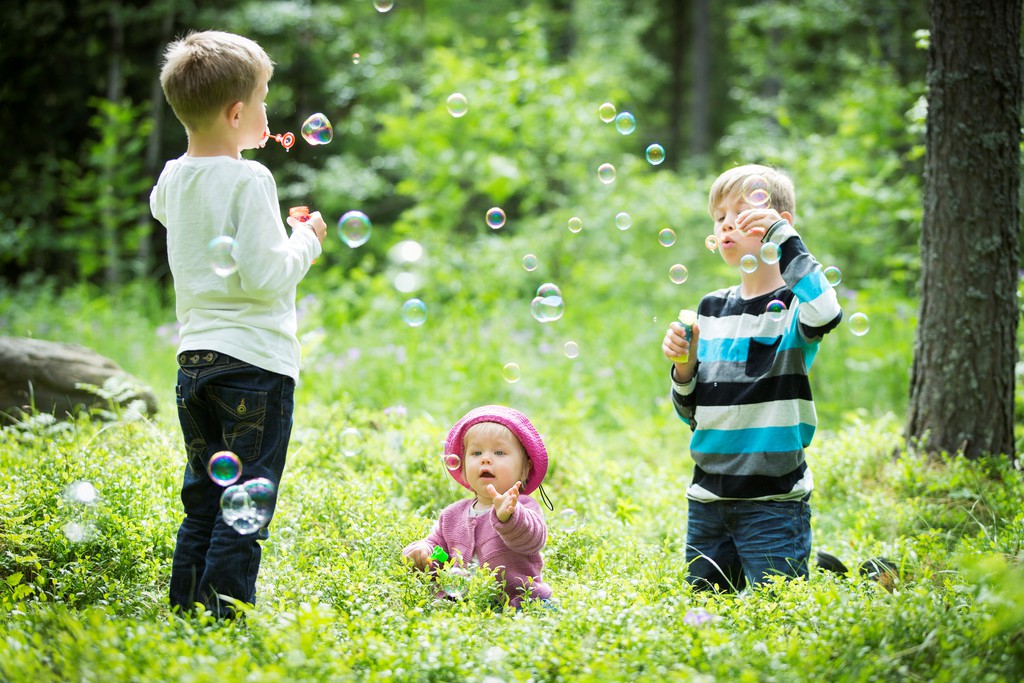 The company also appears in the Dow Jones Sustainability Europe Index and has been named industry leader in the Household Products sector.
"We are proud that SCA has been internationally recognised for its efforts to promote long-term sustainable development," said Magnus Groth, president and CEO of SCA. "Our sustainability programme is well integrated into our business and represents an important building block in SCA's strategy for profitable growth, brand building and value creation."
SCA was awarded particularly high scores in the areas of branding, innovation, environmental management and social reporting.
The Dow Jones Sustainability Indices were launched in 1999 as the first global sustainability benchmarks. They are a guide for investors who integrate sustainability considerations into their portfolios. Companies are assessed according to economic, environmental and social parameters.
Sustainability is a key facet of SCA's ethos and the company has been publishing annual reports on the environment and sustainability since the 1990s.
In March 2015, SCA earned the accolade of being the only tissue manufacturer to appear in the 2015 list of the World's Most Ethical Companies. This is the eighth year running that the company has appeared in the Ethical Companies list, administered by the Ethisphere Institute.
OTHER ARTICLES IN THIS SECTION