ARTICLE
Web tool aids office cleaning
25 July 2017
Tork has launched a web tool aimed at helping organisations to improve their business through better hygiene and cleaning.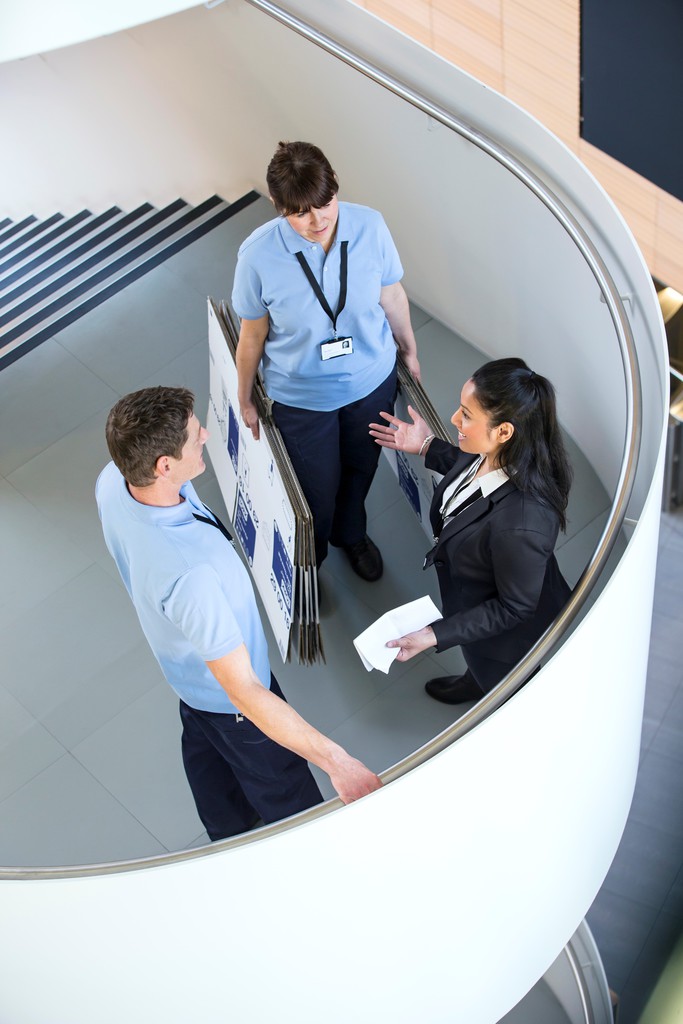 The free tool from hygiene brand Tork looks at today's office environment and considers how to tackle new cleaning challenges that arise from practices such as hot-desking, shared equipment and the increasing use of screens.
"The office as we know it is changing," said Tork FM sector sales manager Stuart Hands. "The office environment is increasingly being seen as a physical showroom to define and strengthen a company's brand. This makes hygiene and cleanliness essential to the image of a business.
"Additionally, in a world where competition for the best and brightest is fiercer than ever, managers are realising that a sustainable, hygienic and likeable office environment is crucial in order to attract talent."
Stuart says hygiene is business-critical in every part of the office from the reception area to the washroom, conference rooms and kitchenette. But he adds that changing practices at work are producing new hygiene challenges.
"For example, break rooms are increasingly becoming areas where employees don't just eat and socialise but where they also bring their computers and have ad hoc meetings," he said. "This demands more flexible maintenance in order to ensure good hygiene. However, it is often unclear whether it is the cleaners or the staff who are responsible for keeping these areas clean. Our new web tool provides tips and advice for exactly this type of situation."
The Tork web tool uses an interactive graphic of an office building and highlights the hygiene and cleaning challenge in each part of the facility. Recommendations are then given for meeting these challenges. The web tool also considers:
Office trends: The upcoming trends for today's office and how to clean more effectively in a modern connected building
Practical insights: How to best place dispensers in an office building to improve hygiene and cleanliness based on people flow and research
Tips and tricks: Cleaning checklists, tips and advice for common areas in offices to enhance hygiene and cleanliness
"Cleaning and hygiene challenges can increase in particular when transitioning to a new office environment, such as from cubicles to open landscapes," said Stuart. "Our web tool helps customers to consider how cleaning is planned in different parts of their office and how to make the most of their office building."
OTHER ARTICLES IN THIS SECTION