ARTICLE
Cleaning firms urged to comply with poisons plan
26 August 2015
Cleaning professionals are being warned to get their house in order ahead of a landmark deadline on the use of specialist pesticides.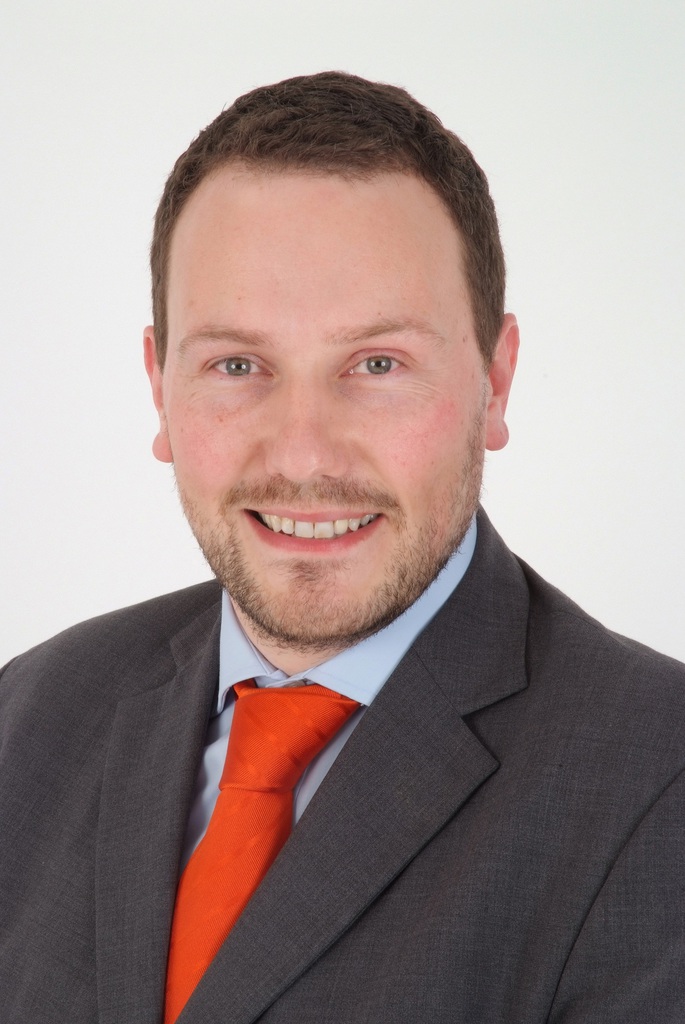 The use of poisons to control rats and mice will become subject to fresh legislation next year as part of a new stewardship regime. Anyone wishing to continue using the products after the deadline will need relevant credentials in place and the British Pest Control Association (BPCA), the trade body for pest control, is keen to ensure the message is heard.
Simon Forrester, chief executive of the BPCA, believes the move will have a big impact on the cleaning industry, whether companies carry out their own pest control or use professional contractors.
He said: "Laws governing the use of certain pesticides are changing and cleaning companies who use them need to be well aware because the clock is already ticking.
"Tighter controls come into force from June next year and those who intend to keep pest control in-house must take action.They will need qualifications to show they can use these products responsibly or be on an approved assurance scheme. Those who pay professional contractors to carry out the work must also ensure the company has the right credentials."
The use of specialist poisons known as Anticoagulant Rodenticides (ARs) has come under increasing scrutiny in recent years after evidence of secondary poisoning of
other animals that prey on them. The edible baits are often used by professionals as the principal control measure for rodents throughout the UK as they offer quick and effective management of target species.
The pest control industry has set up a stewardship scheme, co-ordinated by the Campaign for Responsible Rodenticide Use, to control and monitor the use of the products. Anyone using the products must hold a certificate of competence which proves they have received proper training and prove their knowledge is up to date.
OTHER ARTICLES IN THIS SECTION