ARTICLE
Shield Pest Control embraces new technology
17 June 2016
Appreciating that clients depend on clear information which is accessible 24/7, Shield Pest Control has launched an advanced electronic reporting management system.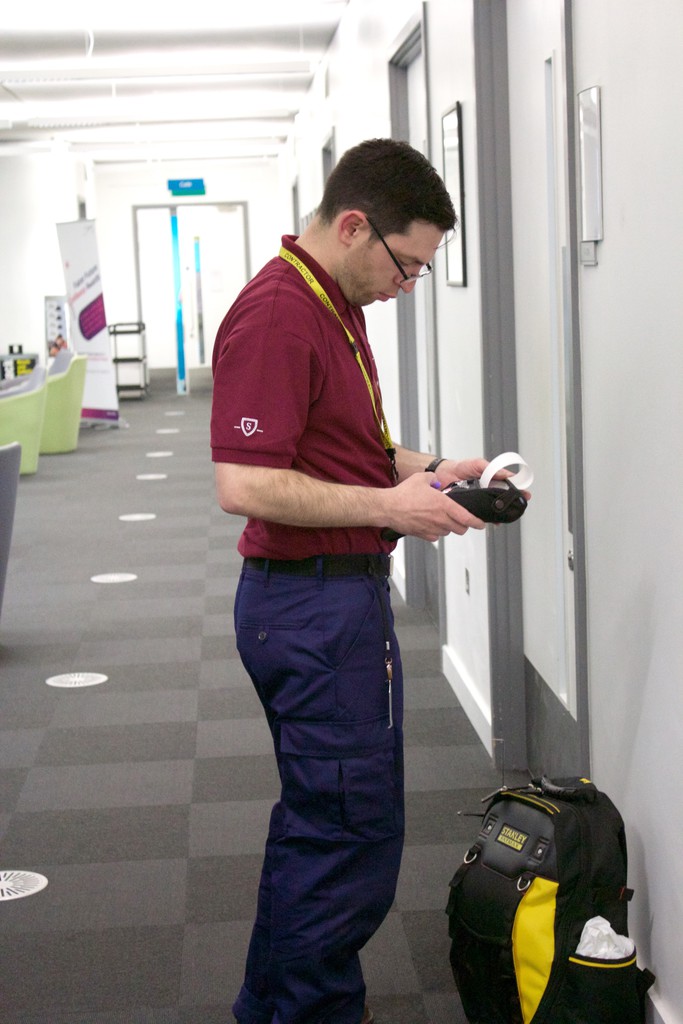 This is based on all Shield's field technicians now working with the latest PDA handheld devices. The technicians will record and upload all essential data, including treatment reports and any relevant photographs taken on site onto the system. Clients will now have online access to all necessary information in real- time, as recorded by the technician immediately after their site visit. Shield Pest Control's clients can access this information via a secure website Log-in.
Shield Pest Control has an enviable client list in London, the South East as well as throughout the UK. The company employs a range of tactics and techniques to
mammals. Shield is one of the very few pest control companies based in the UK, to have been granted a Royal Warrant for providing the company's services to HM the Queen.
MD Daniel Steward said: "Shield Pest Control aims to be at the forefront of good practice and excellence. In order to ensure this we are continuing to invest in team development and technology. The new management system incorporating the PDA handheld devices is an important development to support our service to our clients. It is now an essential tool for our management and customer services team."
OTHER ARTICLES IN THIS SECTION