ARTICLE
Flying high
14 August 2014
Cleaning and soft FM specialist In Depth Managed Services has been awarded a two-year contract worth £400k to clean and maintain seven aerospace sites for Honeywell.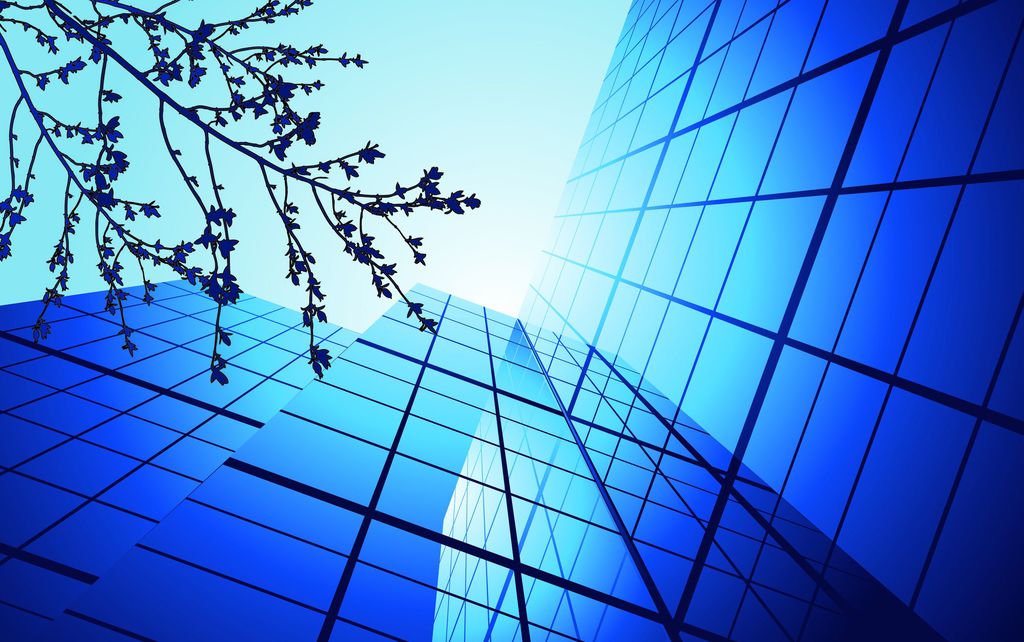 The contract has been awarded through global financial and professional services firm JLL, which has named In Depth Managed Services as its preferred cleaning and maintenance supplier.
JLL will oversee the facilities management side of the Honeywell contract, whilst In Depth Managed Services will provide a range of soft FM services. This includes contract, washroom and window cleaning, plus grounds maintenance, pest control, and the management of interior plants and water coolers.
Honeywell is a Fortune 100 company that invents and manufactures technologies to address some of the world's toughest challenges linked to global macro trends.
OTHER ARTICLES IN THIS SECTION