ARTICLE
Farm is on a roll
17 August 2015
A farm attraction in Yorkshire has dramatically reduced its consumption of blue kitchen rolls after switching to the Tork Reflex Single Sheet Centrefeed.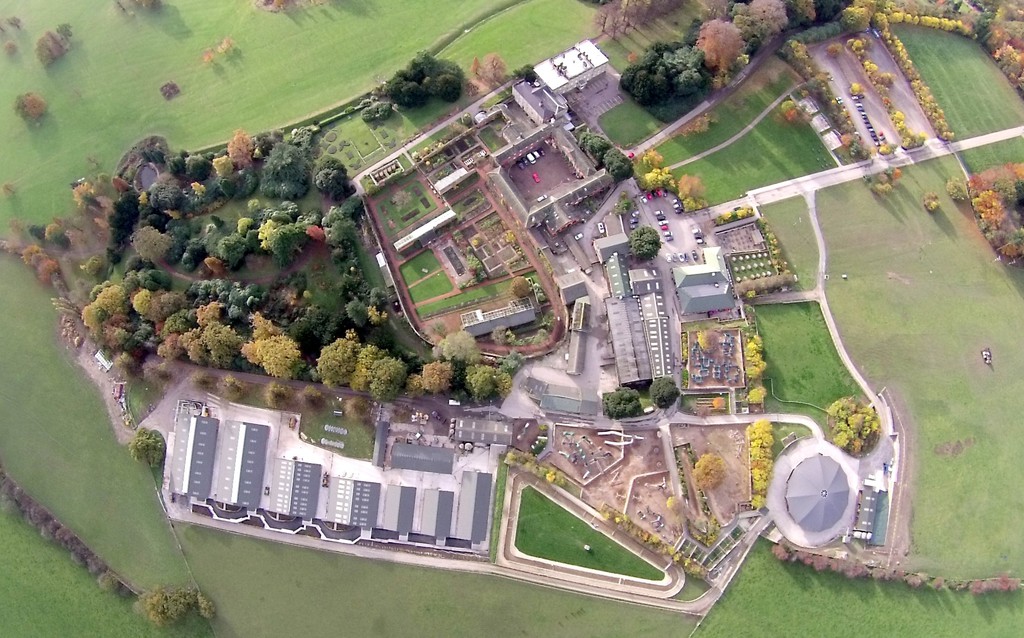 Cannon Hall Farm previously used a generic one-ply blue centrefeed for surface wiping and hand drying in its kitchens, farm shop, restaurants and wash stations.
"With our previous product we were typically getting through one case a day on each site because people would pull out paper by the handful," Cannon Hall Farm food and beverage development manager Ross Turner said.
"When we trialled Tork Reflex we found the benefits to be just incredible. In most of our outlets we have reduced paper consumption from one case a day to just one case a week."
The Tork Reflex Single Sheet Centrefeed dispenser gives out one sheet of paper at a time, unlike traditional centrefeed systems that allow users to extract a long length of product whether they need it or not. Tests have shown that users can typically reduce their paper consumption by up to 37% when using Tork Reflex.
Besides cuttings costs, reducing consumption also brings sustainability benefits since less paper is wasted. And the fact that Tork Reflex is housed in a tightly-sealed dispenser means that the roll is hygienically protected from dirt and damp before use.
Tork Reflex is available in both wall-mounted and portable options, and Cannon Hall Farm currently uses the wall-mounted version in its farm shops, delis, bakeries, restaurants and wash stations.
"We are holding a food festival in August and are expecting between 40,000 and 50,000 visitors during the four-day event," Ross aded. "We'll be bringing in portable Tork Reflex dispensers for use throughout the festival."
OTHER ARTICLES IN THIS SECTION