ARTICLE
Cleaning cloth range improved
24 April 2017
Tork, global provider of professional hygiene products and services, has launched improvements to the exelCLEAN cleaning cloth range to make cleaning even more efficient.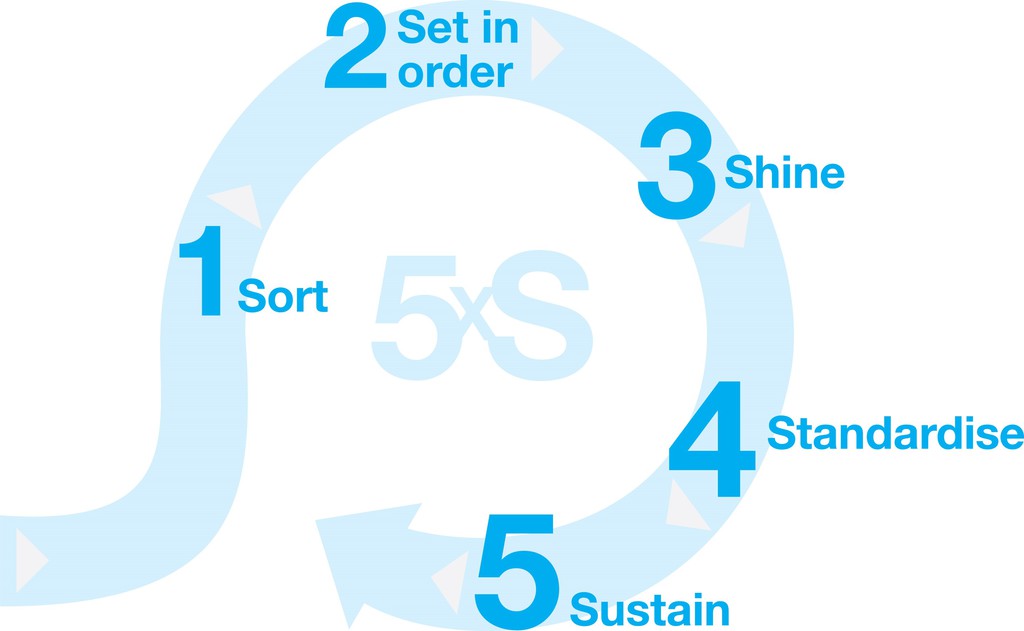 The majority of industrial manufacturing industries across Europe use rags for maintenance and cleaning, but this traditional solution is flawed, according to SCA Hygiene Products. The company says that rags clutter the workplace, and can be unhygienic, unsafe and stained, with a lack of dispensers meaning cleaning supplies are not close to hand. Time is also wasted sorting and choosing mixed rags.
The right tools and processes should be in place to ensure a workplace is operating to full capacity. Tork cleaning cloths with exelCLEAN are non-woven products, refined to improve high-performance durability. Portable handy boxes have a new design, reinforced handle and a larger opening – enabling individuals to take a right-sized Tork cloth even with gloves on. The uniform construction also helps a business to reduce overall environmental impact with product, packaging and process improvements lowering the carbon footprint by approximately 14%.
The cleaning solutions are easy to use and are designed to allow people to work smarter and safer, increasing worker satisfaction when completing tasks as the job can be done quicker. Tork products require up to 41% less solvents than rags, reducing costs and improving working conditions for employees.
Rachel Thompson, product manager at Tork, said: "When it comes to continuous improvement, a second is a second no matter where it comes from. Last year, the manufacturing industry in Europe invested €140 billion on new technology. Before you invest in more complex solutions, you must have fundamental details in place."
OTHER ARTICLES IN THIS SECTION