Catering to the masses
03 December 2014
Metsä Tissue has launched a range of napkins under the long established 'Fasana' brand for mid-size restaurants, canteens, caterers and grocery chains.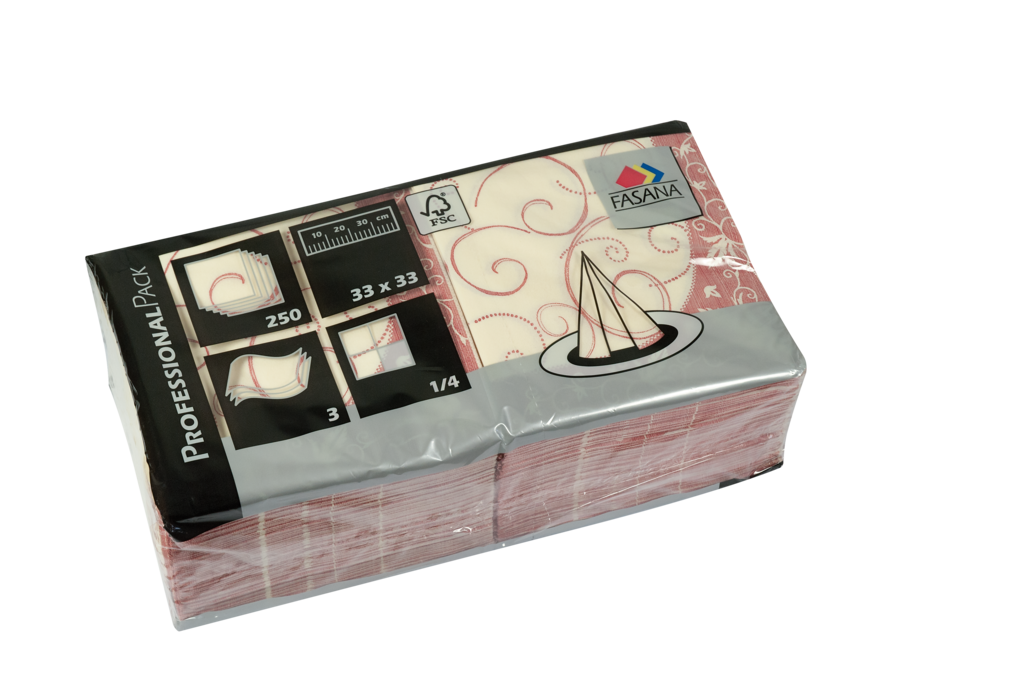 A wider range of sizes, plies and colours are available than ever before.
With three grades (Tissue, Decosoft and Gourmet), the Fasana range includes: White, one ply embossed napkins in two sizes; White napkins in two three ply, 4 fold and 8 fold; A uni-coloured range in multiple plies, sizes and pack sizes, with 13 colours; Decosoft Design range, with the option of matching table runners; The Gourmet, four ply range; and 33cm bright coloured napkins with matching table rolls.
Mark Dewick, sales director for UK and Ireland, said: "What is particularly exciting is the new range of colours – we have the traditional shades that people need and expect, and we also have some really exciting new colours and designs."
The range is made in premises certified to International Standards and made from an FSC mix of fibres. The napkins are compostable after use and are also completely food safe.
OTHER ARTICLES IN THIS SECTION