Complicated ingredients
29 March 2017
The FM industry is complex, with evolution, acquisition and rebranding in the history of most major FM players in today's industry – and this is certainly true of Engie. Formerly Cofely, and with a strong history before that, today Engie are leading providers of integrated services - specialising in energy, technical, FM & business process solutions for the built environment.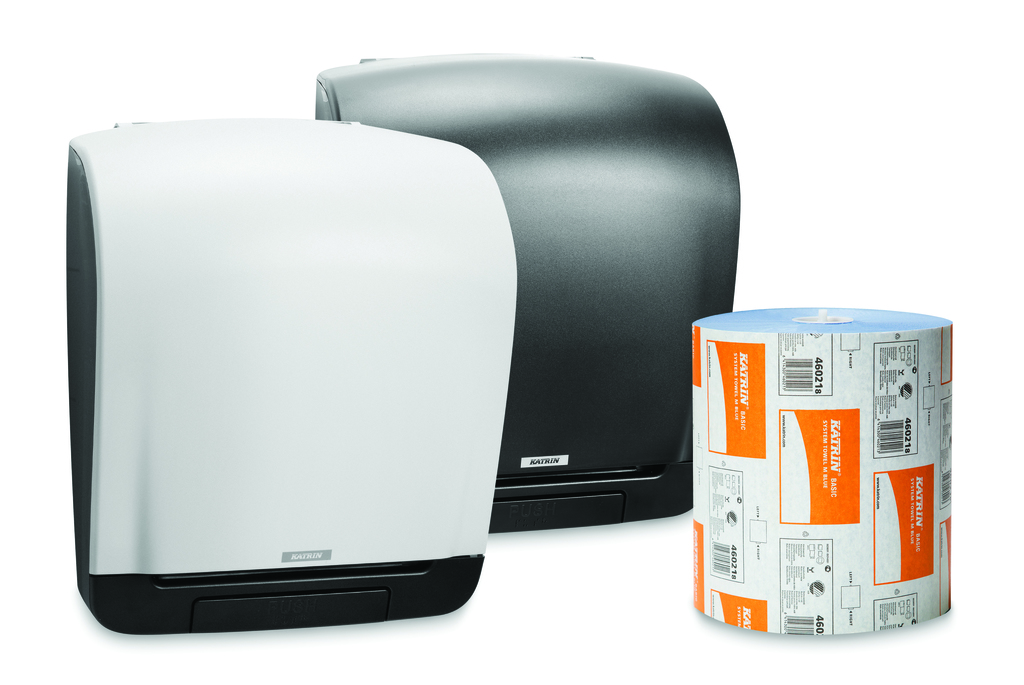 Established in the energy and technical business under the name of Cofely, the new name of Engie was adopted in April 2015, as part of the strategic transformation of the Group and its ambition to focus all its energies on the future.
Engie knows that in the highly competitive environment that their customers work in, staying in control of overheads is vital to maintaining profitability. In parallel, environmental performance is a key contributor to the public perception of any brand. These drivers are certainly true in all aspects of one of Engie's large food manufacturing customers, based in London.
Legislative conformance
Global food production in today's environment is about using high quality ingredients and innovative solutions, and food manufacturers must understand and reduce their impact on the natural environment. Most nations have signed up to targets for carbon emissions, and legislation for the corporate world is increasingly stringent as far as environmental issues are concerned.
With this in mind, this Engie customer had been using fabric roller towels in the washroom area. With the evolution of quality, and health and safety standards, it became clear very quickly that this solution was not hygienic enough in a food environment. In addition, the quality and reliability of the solution was not good enough as the dispensing functionality kept failing.
Overcoming the obstacles
In conjunction with KH Packaging, Engie undertook a review of the market, specific to the food manufacturing environment, to find a more hygienic, food safe and cost effective approach. They looked at a wide range of solutions, but encountered a number of obstacles because of the complex needs of the hygienic food manufacturing industry.
Rick McCarron of Engie explains: "We could not propose a hot air dryer solution, because of the potential for the warmth to encourage bacterial growth which is obviously not acceptable in a food production environment. The customer could also not use a white paper towel solution because of risk of the paper getting into the manufacturing process unseen. They looked at a 'lever pull' dispenser, but the problem with that is that touching the lever with wet hands leads to a high risk of both bacterial growth and cross contamination.
"Taking into account the barriers occurring from the business processes, KH Packaging strongly recommended a solution from Metsa Tissue, using a blue paper roll that had been developed specifically for the needs of the food industry."
He continues: "On paper, the solution looked more expensive as the 'cost per case' was higher. However, in reality, usage proved to be much more cost effective."
The Katrin Hand Towel System delivers self-presenting sheets of blue paper to the user one sheet at a time, overcoming many of the hurdles in one go. On top of this, the paper is certified as food safe and is manufactured in premises certified to the British Retail Consortium (BRC) standards. The customer's director of quality management agreed to trial the Katrin solution – and very quickly concluded that it was a perfect solution for their environment.
Rick explains: "The Katrin Classic 460218 1 ply blue towel roll, is laminated for extra strength and is highly absorbent. The rolls are very easy to load, and the dispenser has a very large capacity with 850 sheets on every roll. In addition, the Katrin Inclusive dispenser has an inbuilt, automated stub roll function – which means a new roll can be added before the other one is finished – so there is always paper."
He says: "In addition, users of the Katrin inclusive Hand Towel system are presented with a single sheet – which substantially reduces the waste usually associated with 'over pulling' of traditional roll towel solutions."
Reduction all round
So, the Katrin Inclusive functionality dramatically reduced paper usage, saving costs.
Rick explains: "Perhaps more importantly, it also reduces the amount of 'filling' time for the dispenser which is a reduction in labour costs - a substantial part of the overall budget."
He continues: "These cost saving messages were very well received by our customer's professional buying team, and more than this, the Metsa solution ticked all the boxes from an environmental point of view.
Mark Dewick, managing director for Metsa Tissue UK & Ireland, says: "Metsa Tissue's sustainable approach is second to none. All of our mills are certified with ISO9001 for quality assurance, and ISO 14001 environmental conformance. Katrin products carry Nordic and EU Ecolabels, signifying least environmental burden, and the new Katrin Inclusive Dispensers are made from completely recyclable components, which can all be re-introduced in to the production cycle. In addition, all of our products targeted at the food environment are certified food safe and manufactured in mills carrying the BRC certifications."
He concludes: "Metsa Tissue's environmental approach is visibly transparent, with all certificates being available on our web site, and our sustainability performance measured and detailed annually in our sustainability report – also available for download from our web site."
Simplicity itself
Following on from the successful trial, Engie rolled out the Katrin solution across the 50 acre manufacturing plant. Metsa Tissue funded the fitting of 128 dispensers which were provided free on loan.
Rick explains: "The whole installation process was stress free – Metsa Tissue make the process very simple – with no complex form filling that we experienced from some of the other suppliers that we looked at. The Katrin solution was ideal for our food manufacturers needs and you might say that the entire implementation was a recipe for success."
OTHER ARTICLES IN THIS SECTION