ARTICLE
Antimicrobial & scented liners
17 October 2014
Leeds based Cromwell Polythene is adding to its wide range of waste management products with the launch of Sansafe antimicrobial and scented liners, suitable for feminine hygiene and other sanitary waste.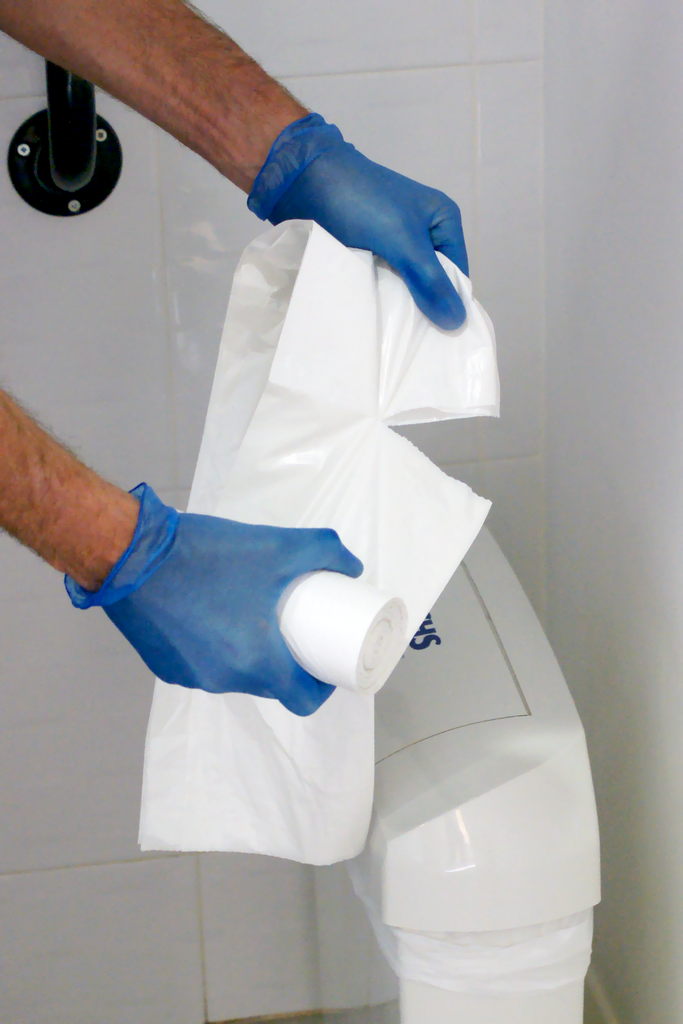 Manufactured with a blend of bactericides and fungicides, added during the film extrusion process, the bags provide round-the-clock protection against harmful bacteria such as E.coli and Legionella, while a subtle lemon scent additive eliminates unpleasant odours, both inside and outside the liners. By using Sansafe liners the need to use a separate anti-microbial/bacterial product may be eliminated in most situations, saving operatives time and cost.
Measuring 615mm x 590mm, Sansafe liners work by preventing microbial build-up, providing secure protection against degradation at the same time. The liners are packed in rolls of 25, 10 rolls per carton.
"Research among our cleaning and janitorial distributor network showed a real need for a competitively priced product and also meets our quality and sustainability standards,"James Lee, Cromwell's managing director, says. "We are confident that Sansafe liners more than adequately meet this brief."
OTHER ARTICLES IN THIS SECTION