ARTICLE
Wraps around your curves
18 February 2014
Cannon Hygiene has launched a range of wraps for its CannonConcept feminine hygiene unit.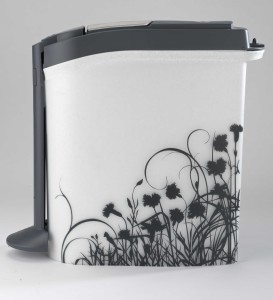 The wraps complement the wraps for the CannonCurve launched last year and bring a consistent look to all feminine hygiene units from Cannon Hygiene.
They are customisable, allowing customers to place their own healthcare or marketing message in the washroom area. They will be available in the UK in coming months. Since their launch on the CannonCurve, the wraps have been very successful in the market according to Cannon Hygiene, particularly for those wishing to make their washroom a little more distinctive.
OTHER ARTICLES IN THIS SECTION