Home
>
Cost controlled care
ARTICLE
Cost controlled care
10 April 2014
Redwood Care Homes, a care home group of 13 homes in the Midlands, was looking to better control costs in all areas, without impacting on the level of care that it provided, when it was approached by John Astley & Sons.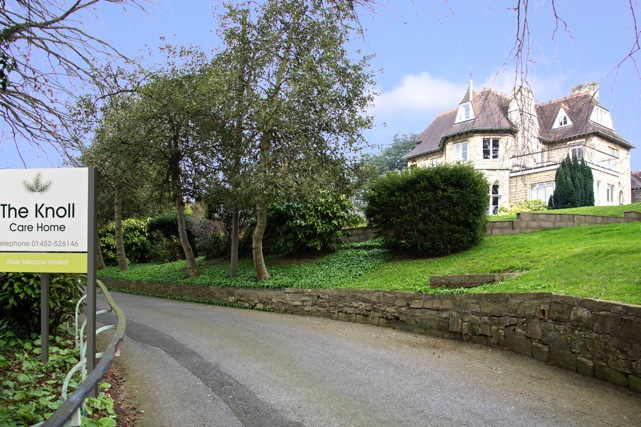 The family business suggested an Internet based procurement system where each home would have its own purchasing control, but a specified spend limit too.
Astleys also recommended a series of product rationalisations to cut down on the variety of products being used. They replaced Redwoods c-fold towels with a green Katrin Interleaved (Zig Zag) hand towel from Metsä Tissue.
Steve Wootton at Astleys says: "The self presenting functionality of these Katrin towels eliminates the cross contamination risk, and greatly reduces the overall cost-in-use of the towel. In addition, Metsa Tissue's green credentials are exceptional, so in recommending their products to our clients, we know we will assist with their Corporate and Social Responsibility Goals."
To maintain good hygiene for bedroom bound patients, Redwood installed 500ml Katrin soap dispensers in approximately 80 bedrooms across the Estate. Once the product portfolio was in place, Astleys focused on training and proper use.
Steve summarises: "We rose to the challenge set by Redwood, and provided excellent support through good account management, field training resource and great products from quality manufacturers like Metsä Tissue."
RELATED ARTICLES
No related articles listed
OTHER ARTICLES IN THIS SECTION