ARTICLE
Short hop away
22 July 2014
Metsa Tissue has moved its Surrey-based UK sales office literally 'up the road'.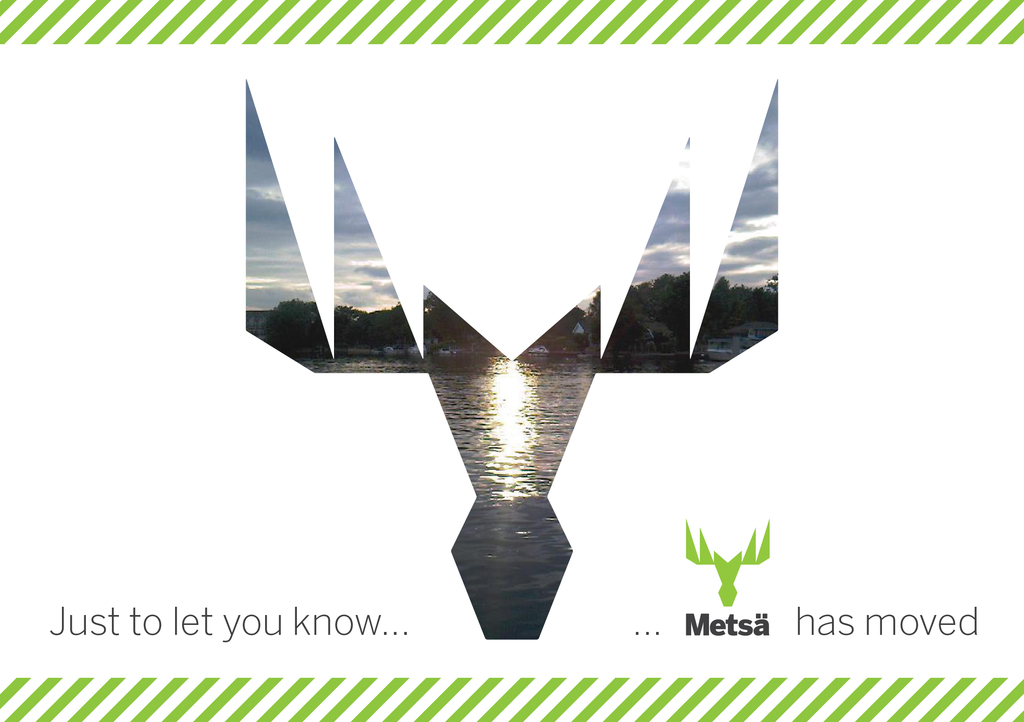 Sales director Mark Dewick explains: "As another indicator of the improvement in the economy, our previous landlord had a strong desire to convert the building for residential use. As a result, we came to an arrangement, and agreed to move.
"The location we were in suited both staff and customers, as well as being in close proximity to Heathrow for international visitors, so we wanted to stay close. After substantial research, we chose a property approximately a quarter of a mile up the road."
The new office is closer to the main thoroughfare (A244), making customer access easier. It is also larger with more parking and better appointed facilities, enabling the company to accommodate its popular Katrin Academy.
The new address is: 2 Walton Lodge, Bridge Street, Walton on Thames, Surrey, KT12 1BT.
Metsa Tissue's telephone and email contact details remain the same.
RELATED ARTICLES
No related articles listed
OTHER ARTICLES IN THIS SECTION