ARTICLE
Five times the floor pad
11 December 2013
Cleaning and maintaining stone, marble, concrete and other porous floor surfaces presents a particular challenge to facilities managers and contract cleaners; which is why 3M has launched a new, high-performance Melamine Floor Pad tailor-made for the job.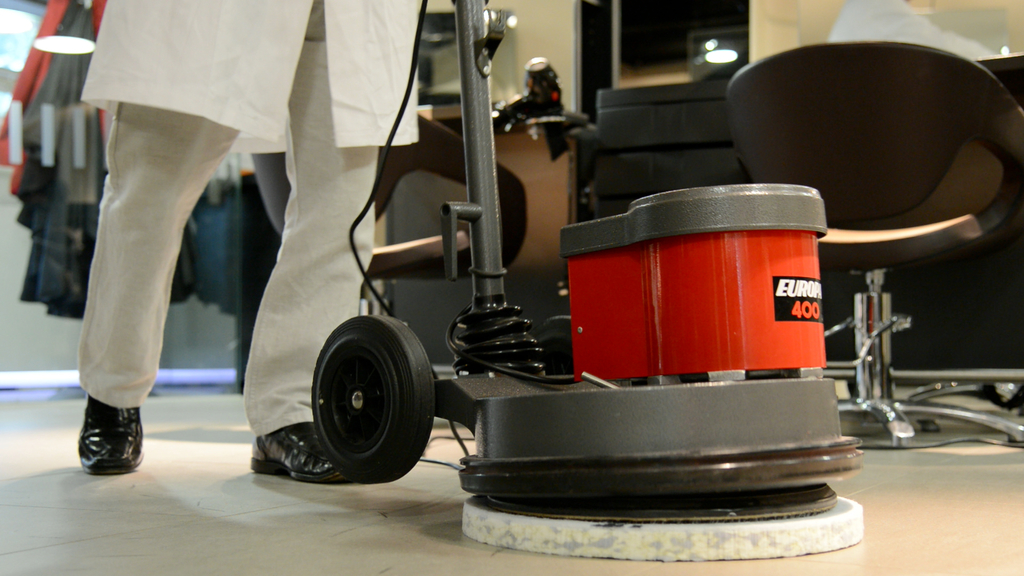 Specially designed for daily, deep and spot cleaning of ceramic, polished concrete, terracotta, VCT and other modern micro-porous floors, 3M Melamine Floor Pads are suitable for use on large surface areas such as shopping centres, warehouses and swimming pools. Not only do they make light work of ingrained dirt and unsightly scuff marks - they are said to work for up to five times longer than other melamine pads, resulting in significant cost savings.
3M Melamine Floor Pads are formulated from high-strength melamine foam, bound with adhesive to improve their abrasive strength and durability.
OTHER ARTICLES IN THIS SECTION