ARTICLE
NHS partnership award
11 December 2013
Medical products innovator and manufacturer Vernacare has won the North West Medilink Award for Partnership Working with the NHS.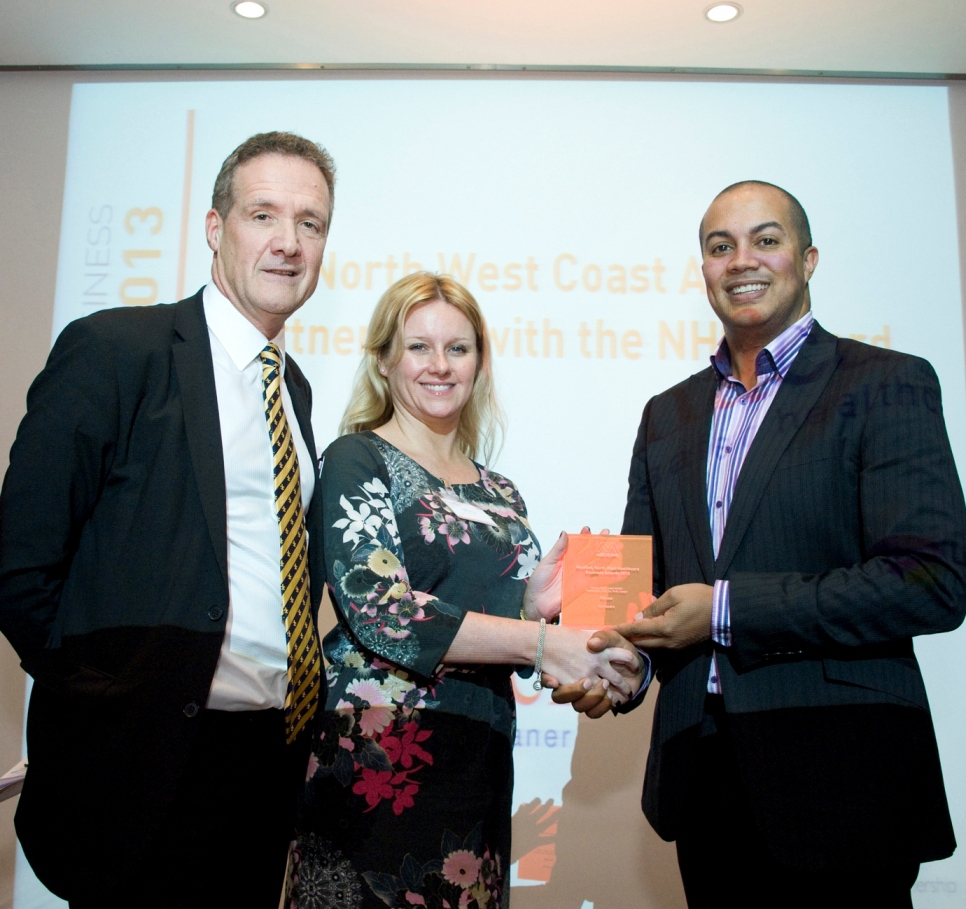 The prestigious award recognises Vernacare's successful collaboration with the NHS in developing its new VernaFem disposable female urinal. The product has improved female continence care for immobile patients by offering a safer, more dignified, cost and time-saving method of toileting. It also helps to tackle the spiralling cost of healthcare acquired infections.
Vernacare, which is based in Bolton, Lancashire, was also shortlisted in the Outstanding Achievement award category.
Vernacare's Emma Sheldon said: "We are grateful to NHS Trusts for their invaluable support in helping us to develop and perfect VernaFem. This award is a tribute to our joint approach in creating and bringing to market next generation medical products that can make such a big difference to patient care."
OTHER ARTICLES IN THIS SECTION