ARTICLE
Optimum performance, minimum impact
21 October 2013
Various schemes throughout Europe judge whether a product has a high or low impact on the environment but none take into account all of the relevant factors, according to Evans Vanodine.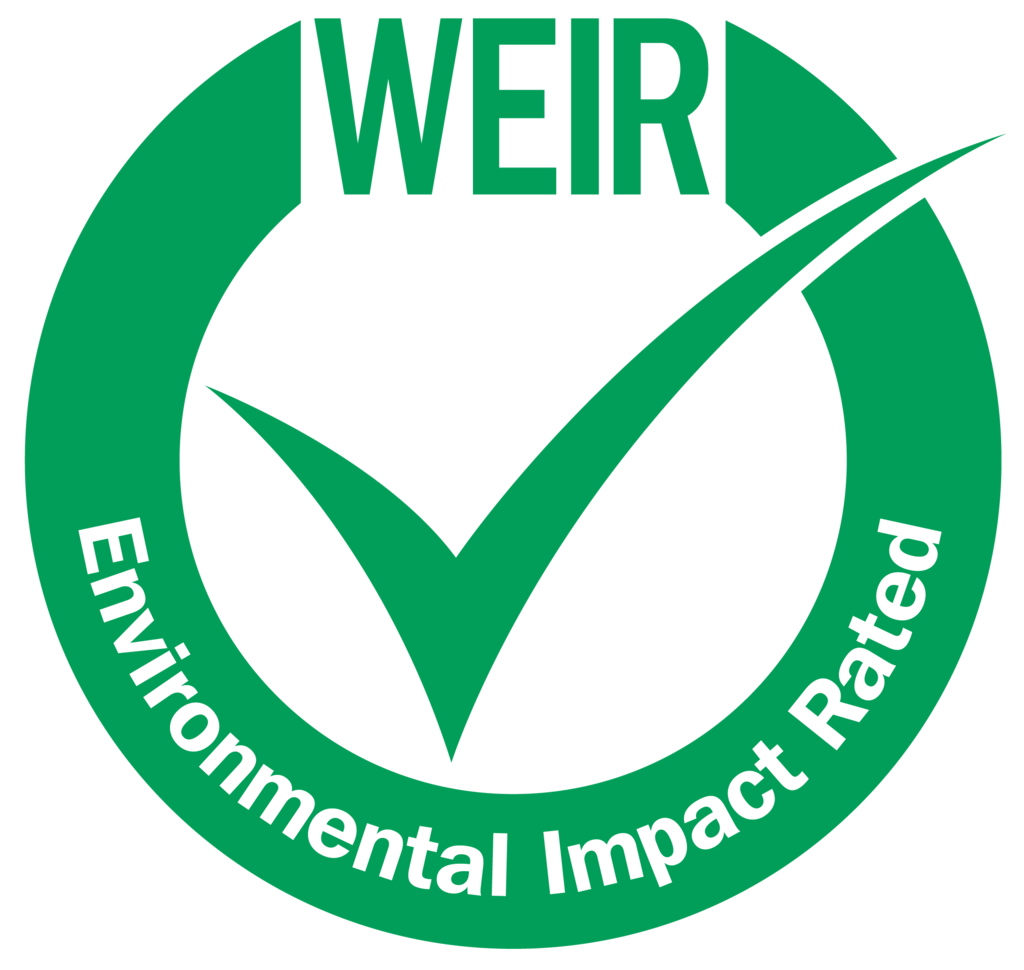 In response, the company has produced a system for classifying its products according to their overall environmental impact. The W.E.I.R system takes into account factors such as formulation, manufacture, packaging, use and disposal of a product. Each product is analysed to produce a score: the lower the overall score, the lower the impact.
This system has enabled Evans Vanodine to highlight products with the lowest impact within categories. Evans Vanodine believes that, rather than simply using any product labelled as 'green', it is more important to select a product that has been specifically formulated to be fit for its purpose, used at the recommended dilution rate and disposed of responsibly. They have therefore re-formulated several of their products, to achieve improved performance.
OTHER ARTICLES IN THIS SECTION