ARTICLE
Up to military standards
13 August 2013
Armstrong Commercial Laundry Systems has supplied the equipment for the launderette at the British Army's Infantry Battle School in Wales for more than 15 years.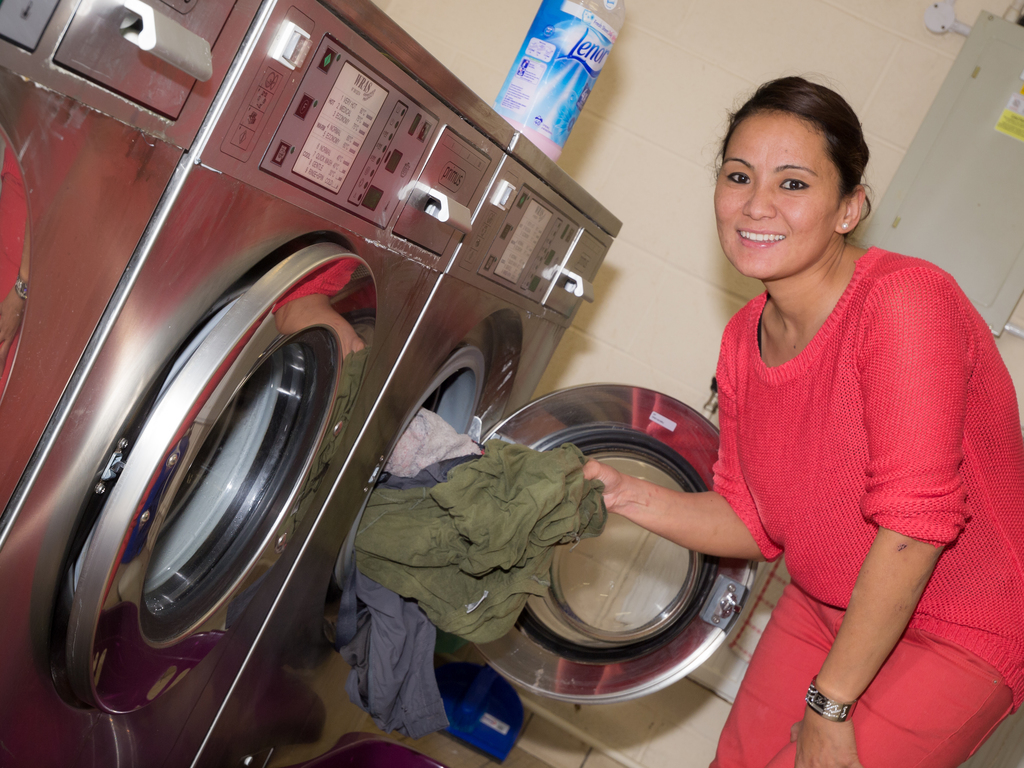 The equipment comprises eight Primus 7kg washer extractors and four Speed Queen Twinstar0300 stacking dryers, each offering 2 x 13kg drying capacity.
The school provides accommodation for staff and soldiers under training. Part-time launderette operators wash bedding, while the students launder their personal items and military uniforms.
Debbie Howard from the Regimental Administration Office said: "For some of the military kit we have to use an extra hot wash – particularly when they have been out on the Beacons and come back caked in mud! We have always been happy with the quality and service we get from Armstrong, and it represents very good value for money."
OTHER ARTICLES IN THIS SECTION